Education programme for young people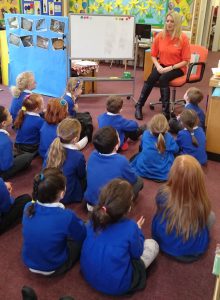 Our education programme for young people makes learning about birds and their place in nature fun.
For primary schools and other youth groups, we offer classroom and field based activities.
We believe that through birds we can teach children and their families to value and protect nature. We can show them how to be part of the solution by becoming informed citizens who can actively participate, for example by collecting data that informs science and governments on the conservation status of birds and their habitats.
Thanks to the kind support of the Scheinberg Family, Manx BirdLife is:
Delivering education activities that inspire young people and provide valuable support to busy teachers tasked with delivering the school curriculum
Fostering a greater appreciation of the island's birds and other wildlife among the young, and encouraging participation in bird conservation through surveys and censuses of Manx wild birds
Growing support for Manx BirdLife's aims - and those of other conservation bodies - to protect the island's vulnerable wildlife habitats and environment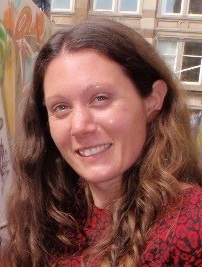 ---
If you would like to know more about our education services - for your school, class or youth group - please call Michelle Storton on 01624 861130 or email michelle | at | manxbirdlife.im.
Michelle will be happy to discuss your needs and offer suggestions as to how Manx BirdLife can help you and the young people for whom you are responsible.
---
Sheela's tales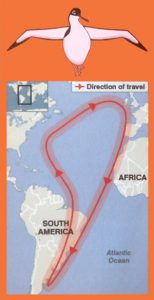 One of the stories we share with our young audience is that of 'Sheela the Shearwater'.
Through Sheela's tales, young people can learn about the adventures and perils of migrating birds.
They'll discover Sheela's mischievous childhood, and how she made the long journey from her summer home in the Isle of Man to her winter home off the coasts of Brazil and Uruguay. And how she returned to the Isle of Man the following summer  to start a family of her own.