Meet the Manx BirdLife team
Our dedicated team includes the organisation's executives, trustees, volunteers and our trusted partners.
Executives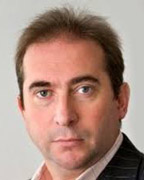 Neil G Morris, Managing Director
Neil graduated in Botany and Zoology (Jt Hons) from Bristol University. He has maintained an avid interest in ecology and conservation throughout his professional marketing career at the Royal Society for the Protection of Birds (RSPB), the Royal National Lifeboat Institution (RNLI) and more recently as Deputy Managing Director of the Institute of Direct and Digital Marketing (IDM).
After time spent in Qatar with his family, Neil moved to the Isle of Man. He continues to serve as Secretary of the Qatar Bird Records Committee (QBRC) and is a Trustee of the Manx Wildlife Trust (MWT) and a Committee Member of the Manx Ornithological Society (MOS).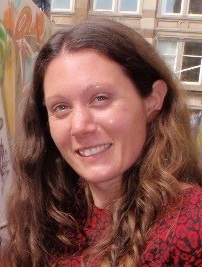 Michelle Storton, Education Officer
Michelle joined Manx BirdLife in October 2016 after six years at the Lakes School in Lancashire. She has a deep passion for the environment and for helping others to appreciate the natural world around them.
Working as a volunteer for RSPB on its schools programme and with the Woodland Trust inspired Michelle to want to help young people learn about their environment and wildlife conservation. She has worked with primary and secondary schools as well as many youth groups. She has set up school gardening clubs, coordinated Duke of Edinburgh Award and John Muir Award activities, led in-class and extra-curricular nature-based activities that support delivery of the national curriculum.
As well as planning and leading environmental education programmes, Michelle is a qualified sports coach, swimming instructor and mountain leader.
---
Board of Trustees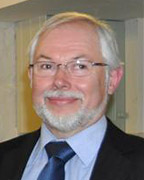 Bob Jeavons
Bob is a founding Director and current Chairman of Manx BirdLife, with extensive experience of serving in commercial, public and not-for-profit sectors. He is a trustee of several Isle of Man charities to which he bring expertise in fundraising, recruiting and volunteer relations skills. He has managed construction and restoration projects in both commercial and charitable sectors. Bob is Chairman of Tynwald Mills Ltd and IOM Third Sector Strategy Group and a member of the Police Advisory Board.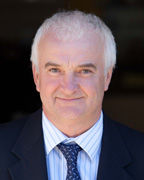 John Hellowell
John is the founder and Chairman of Strand Group of Companies in the Isle of Man. He also sits on the boards of six other companies where he holds a substantial financial interest. John holds the Institute of Directors Certificate of Company Direction. Outside of his professional life, John is the author of a book on maritime heritage, published in 1999. His passion for wildlife led him to buy an island in the Falkland Islands, which he keeps as a private nature reserve.
Joanne Hetherington
Joanne has worked in private (ICI), charitable (Blue Cross, Compassion in World Farming) and public sectors, currently serving in the IOM Government's Cabinet Office. Joanne has a passion for the natural world, animal behaviour and welfare. She is committed to protecting the Island's birdlife and its habitats. Joanne first became aware of Manx BirdLife's work in 2007 through the Manx Bird Atlas. As a volunteer, she helped to proofread and organise the launch of the Atlas at the Manx Museum. The Atlas still holds pride of place in Joanne's bookcase.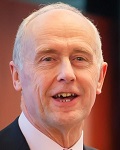 Eddie Teare
Eddie spent most of his career in banking finishing as a senior manager at the Isle of Man Bank, leaving when the NatWest Group was taken over by RBS. He was elected to the House of Keys as the representative for Ayre in 2004. In politics, he assumed various interesting roles, including Chair of the Manx Electricity Authority, Minister for Health, Education and finally the Treasury. He retired in 2016 and now helps various charities and organisations. He is an Associate of the Chartered Institute of Bankers.
---
---
Breeding Bird and Hen Harrier surveyors 2016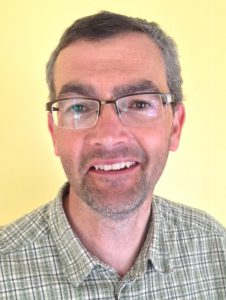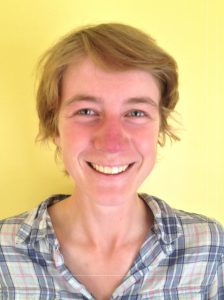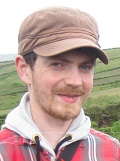 During the 2016 breeding season, David and Paul undertook the final round of annual surveys providing data for the forthcoming second edition of the Manx Bird Atlas. Christina surveyed breeding Hen Harriers as part of the major six-yearly study co-ordinated by the Royal Society for the Protection of Birds.
---
Volunteers
Much of Manx BirdLife's work would not be possible without the help of our band of dedicated volunteers.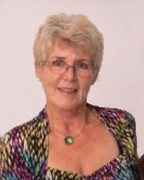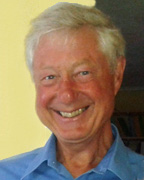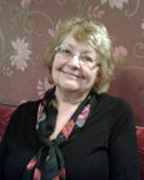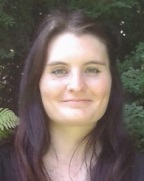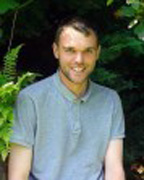 James Walker, Media and Communications
After an enjoyable season working as a bird surveyor in 2014, James helps with media and communications in his spare time. He aims to make the transition to conservation as a full-time career now he is back in the UK. Outside of work, James' interests include photography, boxing, football, travel and reading.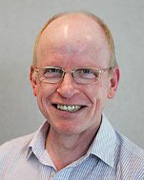 Mark Fitzpatrick, Website
Mark looks after manx BirdLife's website and email list. He has been a regular visitor to the Isle of Man since his first visit in 1972 on a YOC/YHA birdwatching course run by Gordon Craine. He since enjoyed stints as a temporary second Assistant Warden on the Calf of Man. Mark continues to visit the Isle of Man on a regular basis to pursue his interest as a licensed ringer.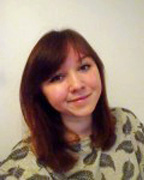 Rosie Bowman, Social Media
Rosie is a keen writer and has been helping Manx Birdlife since 2015. Born on the Isle of Man, she gained a first class degree in Animal Behaviour from Chester University. Her experience of living on site with a breeding pair of Ospreys has fuelled here interest in conservation and raptors in particular.