Our Island's Birds: 2021 Art and Photography Competition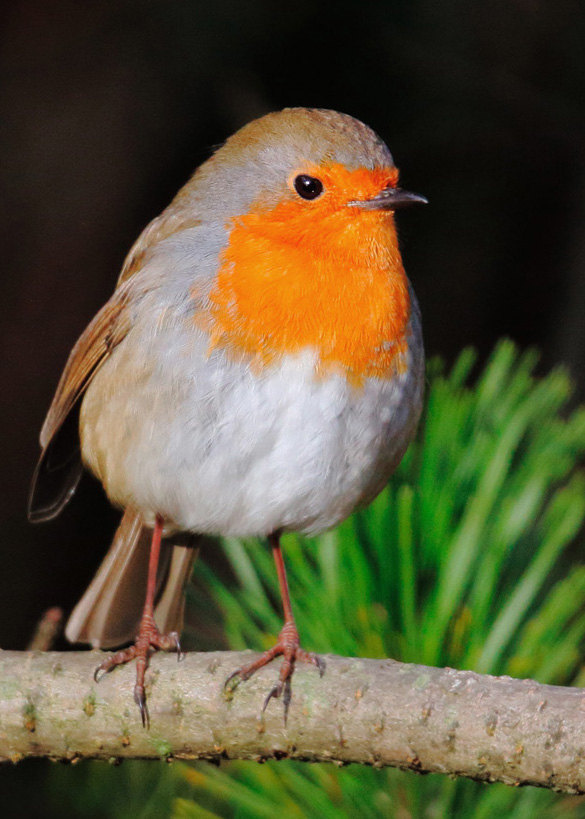 Enter this special competition for Secondary school aged young people on the Isle of Man and give yourself a chance to win one of three fabulous prizes. Closing date 4th July 2021.
All you have to do is draw, paint or photograph your favourite wild bird from the Island! This competition is organised by Manx BirdLife in association with the Manx Ornithological Society.
Who can take part?
The competition is open to all young people currently of Secondary school age (i.e. 11-18 years old) who are living or are normally resident in the Isle of Man.
What should I submit?
Draw, paint or photograph your favourite wild bird from the Island and be sure to tell us its name!
Download and print our framed artboard onto paper or card and use for your drawing, or use your own plain piece of A4-sized paper or card. (No bigger than A4 please.)
On the back of your entry, please be sure to write:
Your full name
School name
Year Group and Form Tutor Name (or Age if home schooling)
Name of bird
Date bird seen
Location of bird sighting
General description of the bird – do some research! What is its preferred habitat, does it migrate or is it a resident species, what is its flight pattern, what does it eat, what does its song sound like, does it have any special adaptations? And anything else you can think of…
Then send your entry by post with a completed copy of the Entry Form to:
Manx BirdLife & MOS Wild Bird Competition, 35 New Road, LAXEY, Isle of Man IM4 7BG
What is the closing date?
Entries must be received by Manx BirdLife no later than Sunday 4th July 2021.
How will my entry be used?
We wish to display your entry on the Manx BirdLife website and at a meeting of the Manx Ornithological Society. If you do not want your (the entrant's) name to be published with your entry, please tell us – in which case, we shall display only the school and year group.
If you would like your artwork returned to you after the competition, please state this with your entry.
Data Protection
We shall use the entrant's and parent/guardian's personal data, including any correspondence details, only for the purposes of this competition. (Find out more about how we safeguard your information.)
Three fabulous prizes to be won!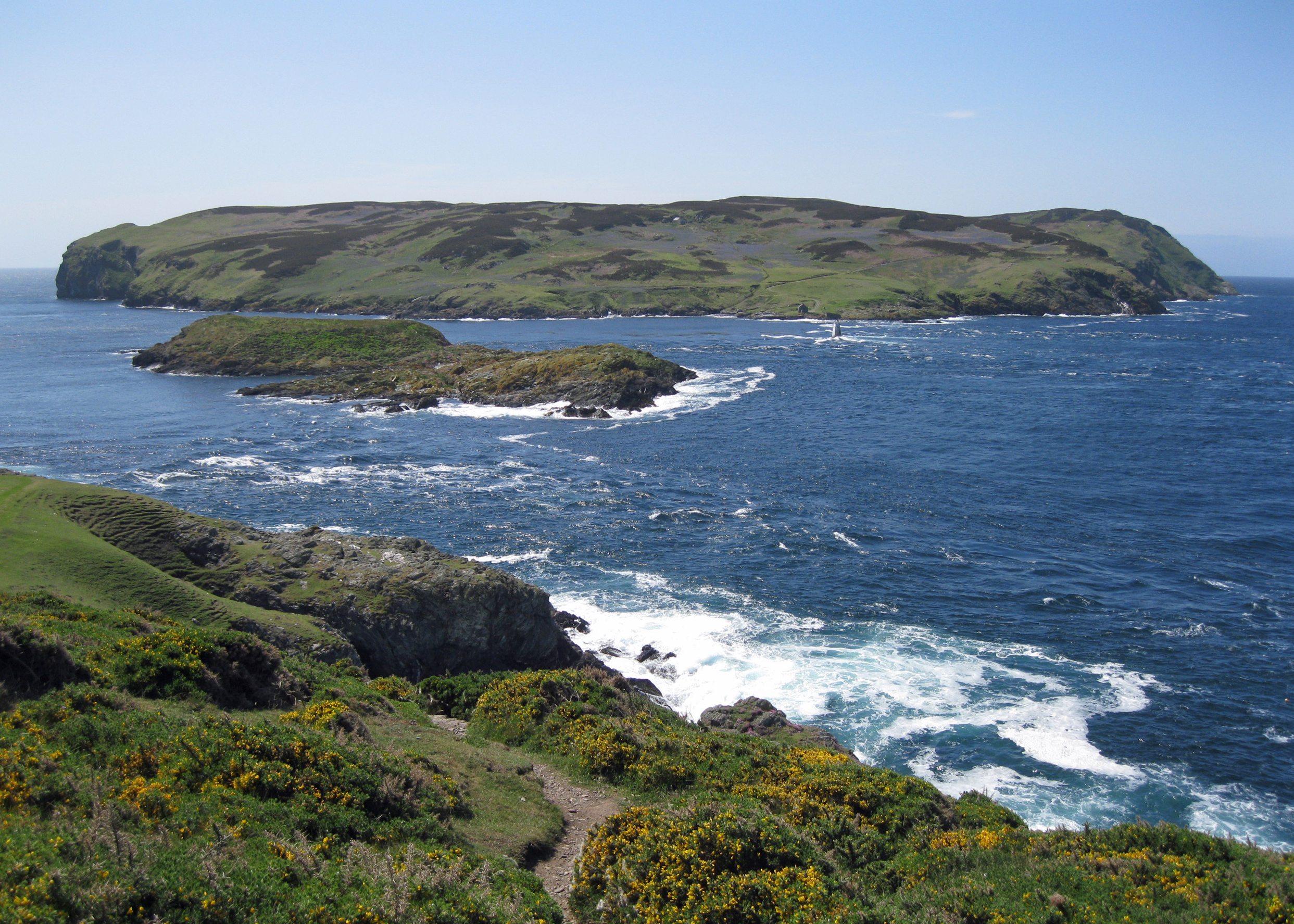 1st Prize An overnight trip to the Calf of Man on 10th August 2021 (weather permitting) for the winner (who must be be accompanied by a parent/guardian). Meet the wardens and learn about the work of the famous bird observatory. You and your accompanying parent/guardian will need to bring your own bedding and provisions. (We shall discuss all the details with the winner.)
2nd Prize A day out with David Andrews, Reserve Manager for the Manx BirdLife Point of Ayre National Reserve (currently not open to the public) to discover the birds and other wildlife of this exciting new nature reserve. You will be able to assist with current projects on the reserve and learn about Manx BirdLife's exciting future plans for this remarkable site.
3rd Prize A pair of binoculars and a bird identification book.
Any questions?
Please email 'michelle | at | manxbirdlife | dot | im'.
Good luck!