Follow Michael Davis's excellent account of his 'round the Isle of Man' swim.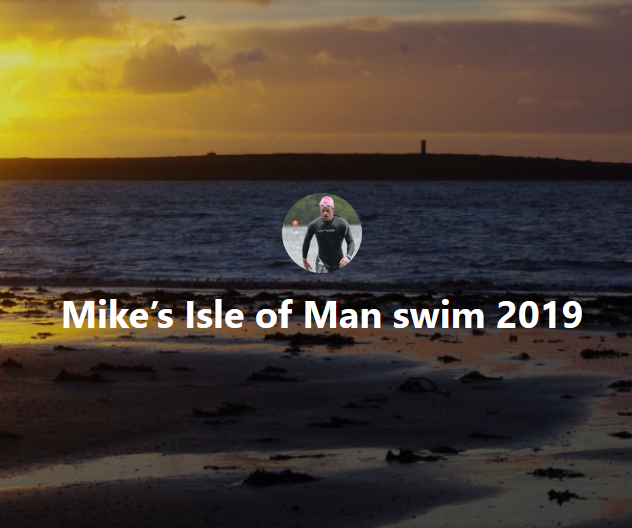 As well as keeping us updated on his progress, Michael will be sharing some of the family history that sparked this huge challenge and writing about the coastal landscape and marine life he comes across and the efforts being made to protect them.
The informative blog includes insights on Manx natural and cultural heritage, enriched by Mike's well-researched take on the Island's social and natural history.
You can find his blog at https://isleofmanswim.home.blog/.