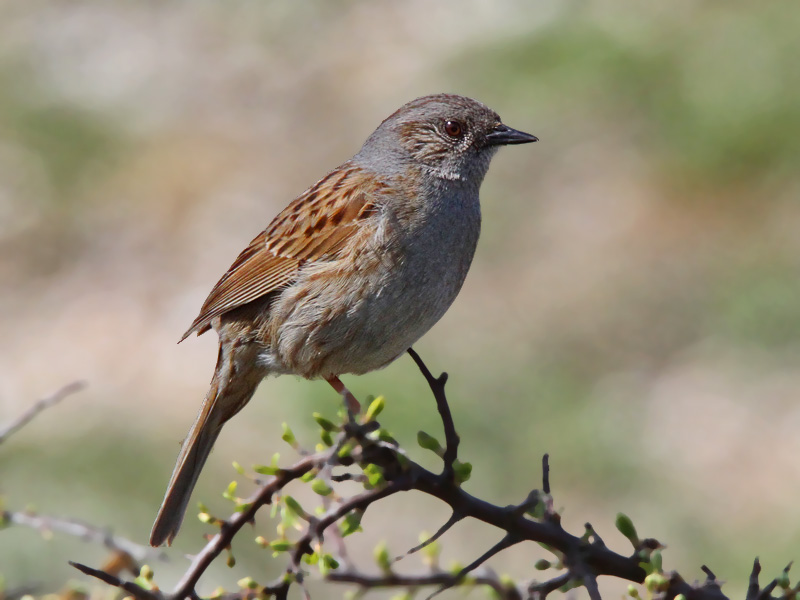 The nesting season is now well and truly underway.
Many resident species of wild bird across the island are building their nests. Some are already incubating or laying eggs. Every day, they are being joined by growing numbers of newly arrived summer visitors which have travelled from winter quarters as far away as Africa, South America and even Antarctica.
Different species choose different places to nest. Some prefer to nest on the ground, making themselves extremely vulnerable to disturbance and predators, especially cats. Others nest in trees or buildings, while many will use our garden hedges and countryside hedgerows.
Unless there is a clear over-riding health and safety imperative, you should refrain from cutting your hedges and trees from the beginning of April until the end of August when the nesting season ends.
Nesting birds are protected by law
Under the Isle of Man Wildlife Act 1990:
All birds and their nests are protected and cannot be killed, injured or taken (bar a very few Schedule 2 species that can be shot in the open season);
Once a wild bird has begun to build a nest, that nest is protected; it is an offence to take or destroy the nest or eggs of any wild bird.
There is clear evidence that our wild birds are becoming fewer in number and diversity. Allowing them undisturbed space and time to nest and to rear their young is the very least we must do in order to try and improve their fortunes.
If you absolutely must cut down or trim any hedges or trees this spring and summer, ensure you have carefully checked that you will not be destroying or disturbing any nesting birds, their eggs or young.