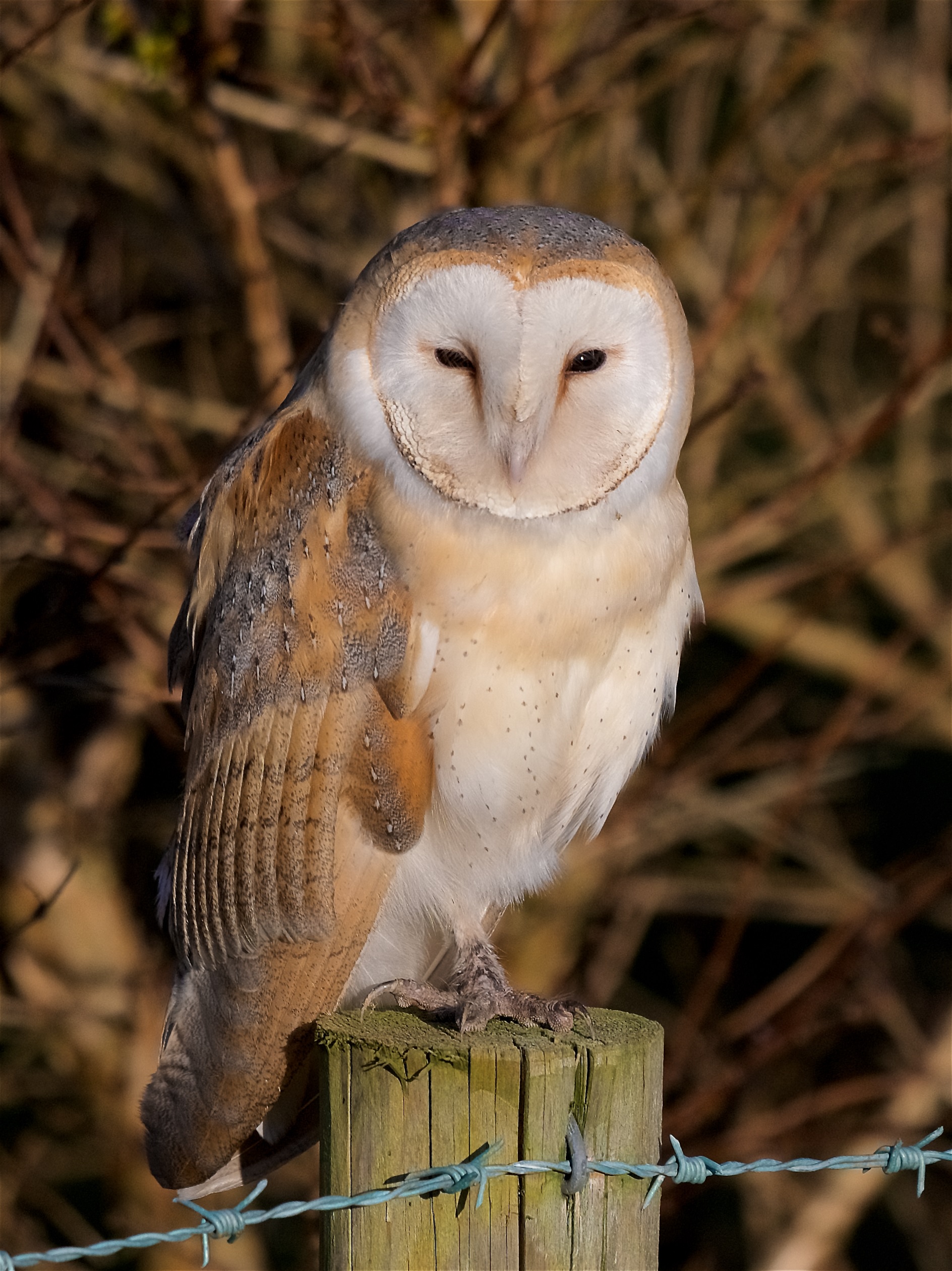 The Isle of Man Barn Owl Project has launched an online video feed that is now broadcasting directly from a Barn Owl nest box in a secret location somewhere in the Isle of Man. The daily lives of the resident pair of owls can be watched live via Manx BirdLife's website.
The Manx Barn Owl Project is the initiative of Adam Denard in partnership with Manx BirdLife. The project aims to establish the true status of the Island's Barn Owl population. Surprisingly little is known about the local distribution, biology and behaviour of this enigmatic nocturnal species.
The 'owl cam', as it is known, has been made possible by the kind support of the landowners, as well as sponsorship from Sure (Isle of Man) and the efforts of local volunteers Bill Denard and Michael Howland.
Adam Denard, Project Director, says "My father Bill has been building Barn Owl nest boxes and together we've put up a number of these around the island. We are deeply grateful to all the landowners for assisting us with the project to try to give our Barn Owls a brighter future. It's wonderful now to have a webcam installed in one of these boxes so we can share the results of this work."
"The owl cam provides an intimate window on the Barn Owl's world. The birds are of course wild and free to come and go. We hope they will decide to use this particular nest box for raising their family this summer. Everyone involved has their fingers crossed", adds Neil Morris, Managing Director of Manx BirdLife.
In addition to a sturdy nest box built to exacting specifications, launching the owl cam required the use of up-to-the-minute technology. Internet services have been donated by Sure and the technology has been masterminded by Michael Howland. "Getting a live video feed from the nest box in a remote building to living rooms across the island was a challenge, but it's fantastic to see it up and running. Within a day of putting everything together, we had our first visit from one of the owls" reports Michael.
Sarah Jarvis, Marketing and PR Manager for Sure, is delighted to be supporting the cause, commenting, "I'm really pleased that Sure's internet services are enabling this fantastic project. Like all owls, Barn Owls, are both beautiful and rather enigmatic. We are lucky to have such wonderful creatures making the island their home and we hope that the project will allow us to learn more about their lives and how we can protect them for generations to come."
Neil Morris offers a reminder that, "It is an offence to disturb birds listed on Schedule 1 of the Wildlife Act, such as Barn Owls, whilst they are at the nest or to destroy the nest, eggs or young of any wild bird. Once a protected wild bird has begun to build a nest, that nest is protected. If you are lucky enough to see a Barn Owl, or even luckier to find one nesting, please do not disturb it or go near to the nest."
The live video feed is available at http://manxbirdlife.im/owl-cam/. If the owls are not in their nest box when you go online, there are pre-recorded video clips available showing some of the fascinating activity to date.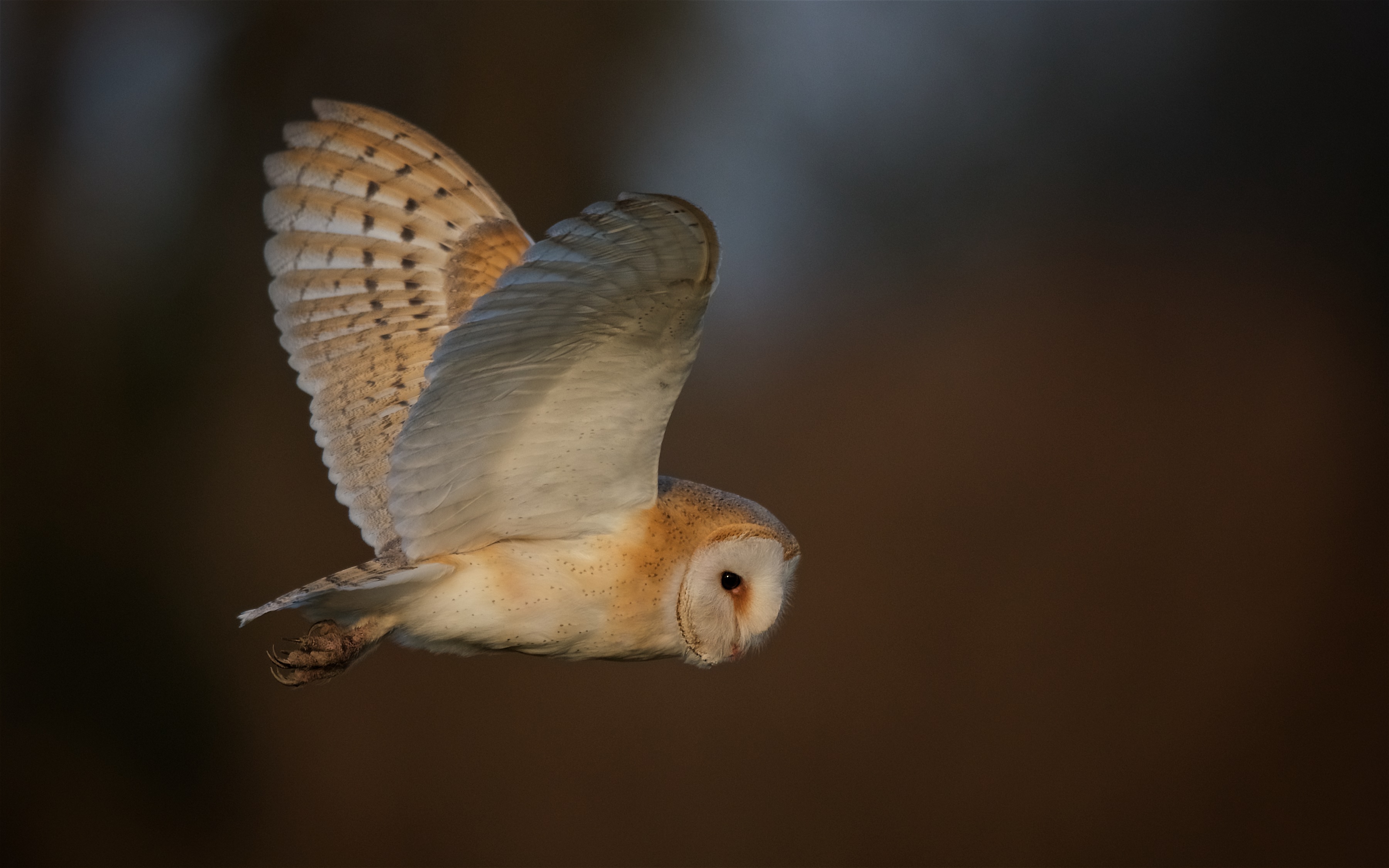 More about Barn Owls
There are possibly half a dozen pairs of Barn Owls nesting on the Isle of Man each year, but there is much uncertainty about their number. Even less is known about their movements, distribution, feeding habits and breeding success.
Barn Owls are easily recognised due to their ghostly pale appearance and graceful flight. But being nocturnal, they are rarely seen. At night they hunt over fields of rough grass in search of rodents. Although the species has a wide-ranging global distribution, its numbers are declining in the developed world.
Barn Owls are specially protected under Schedule 1 of the Isle of Man Wildlife Act 1990. It is illegal to look in nest boxes or disturb them at the nest without a special licence.