Once again, it's time for the traditional Isle of Man Christmas Bird Race - a race with a difference, in which birdwatchers of all levels of expertise across the island collaborate to record as many different species of birds as possible between Christmas Day and the last day of the year.
Visit the Christmas Bird Race page
featuring regular updates >>
The Christmas Bird Race started in 2011 and has been a huge hit. During last year's 2018 bird race, a record 116 species were recorded across the island.
However, this isn't a competition between individual birdwatchers or groups of birdwatchers. The race starts on 25th December and ends on 31st December and the aim is for birdwatchers collectively to find and record as many wild bird species as possible across the Isle of Man during the period.
The bird race is a bit of festive fun. It's a great excuse to get some outdoor exercise at a time when most of us are probably indoors watching too much television. It's an event in which everyone can participate – expert birdwatchers and beginners alike, individuals, families and groups – for as many or few hours as they wish.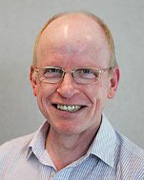 Mark Fitzpatrick, the race organiser, says "Everyone can take part. Whether from the comfort of your sofa or kitchen, from your car or if you venture out on foot.'
'As soon as we reach midnight on Christmas Eve,' continues Fitzpatrick, 'you can be listening and watching for birds right up until midnight on New Year's Eve. We reached 116 species between us last year. What will we get this year? As well as sending us your sightings, please do send us your photographs. Good luck!'
The Christmas Bird Race rules are simple
Sightings should be made within the seven-day period from Christmas Day to the end of the year (00:00 on 25th December to 24:00 on 31st December)
You can spend as little or as much time as you wish looking for birds on your own, with your family or in groups anywhere on the island
Sightings must be of birds seen on, above and around the Isle of Man within Manx territorial waters
This race is just for fun – there are no prizes!
Submitting your records is easy
Records of the species you see can be submitted day-to-day to Manx BirdLife through any of the following methods: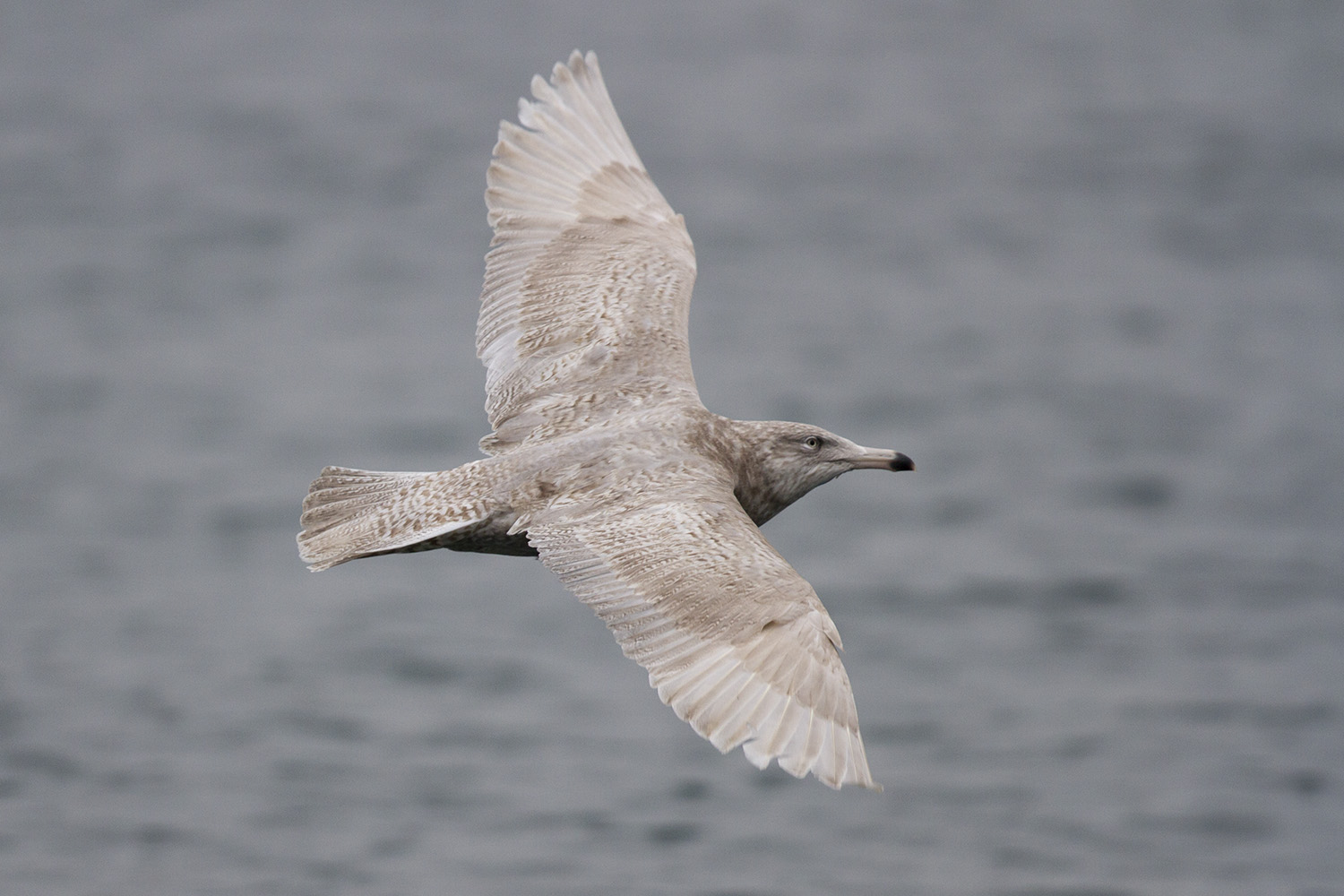 You are asked to include your name, the date and place of your observations, what you saw (species and number) and a note of any interesting activities or behaviours you noticed.
Fitzpatrick adds, "Please take care and remember when taking part that the welfare of birds and other wildlife comes first. I look forward to receiving everyone's sightings. Have fun!"
Find out more about how to join in the fun
and what's been seen this Christmas! >>