Status of the Hen Harrier Circus cyaneus in the UK and Isle of Man in 2016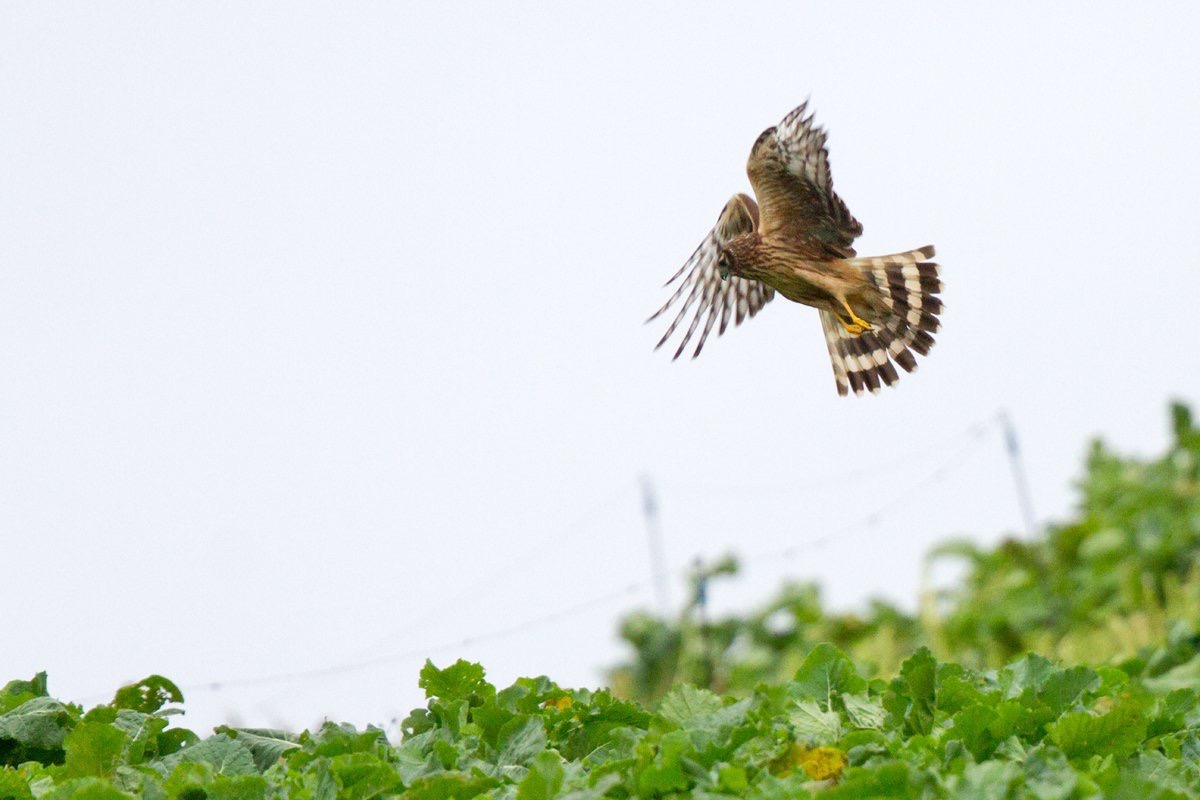 By Simon R. Wotton,Stephen Bladwell, Wendy Mattingley, Neil G. Morris, David Raw, Marc Ruddock, Andrew Stevenson & Mark A. Eaton, Published online: 29 July 2018.
We have access to a limited no. of free copies of this newly published paper, available on a first come first served basis.
If you'd like a copy, please email 'enquiries at manxbirdlife dot im'.