Submit your sightings

(No longer in use from 24 Feb 2019)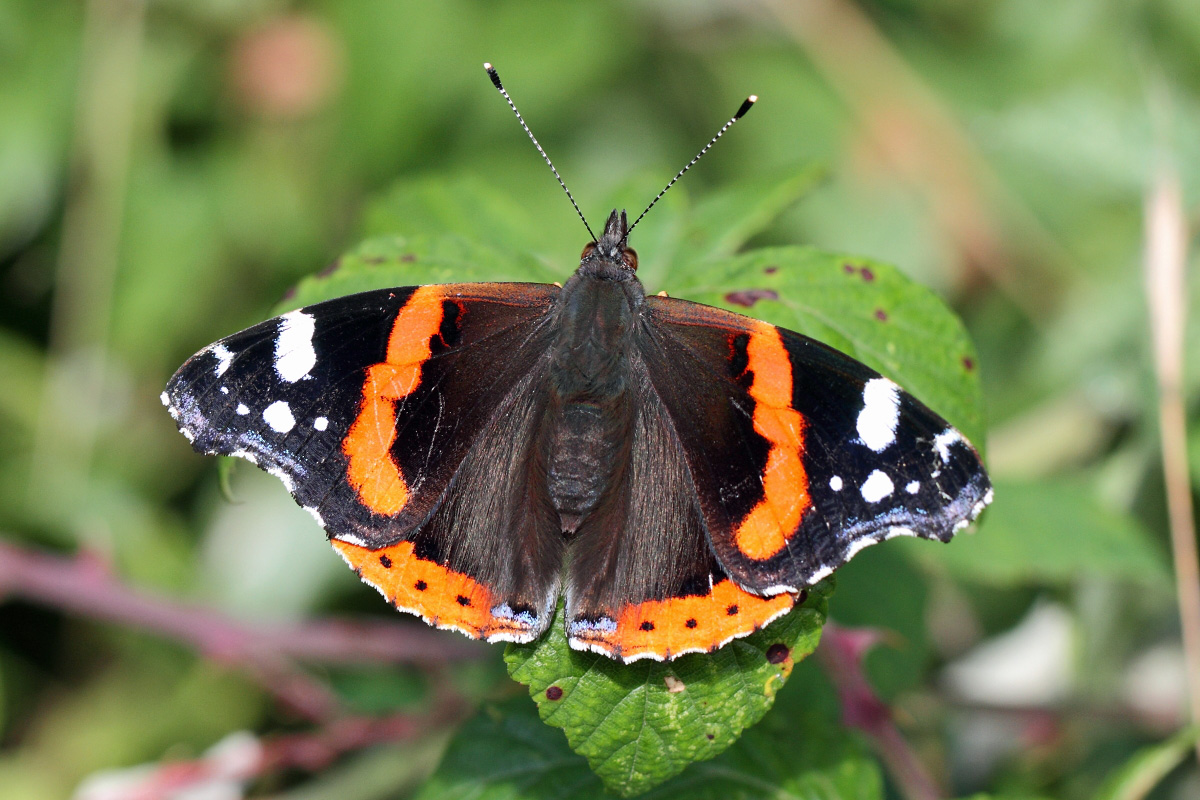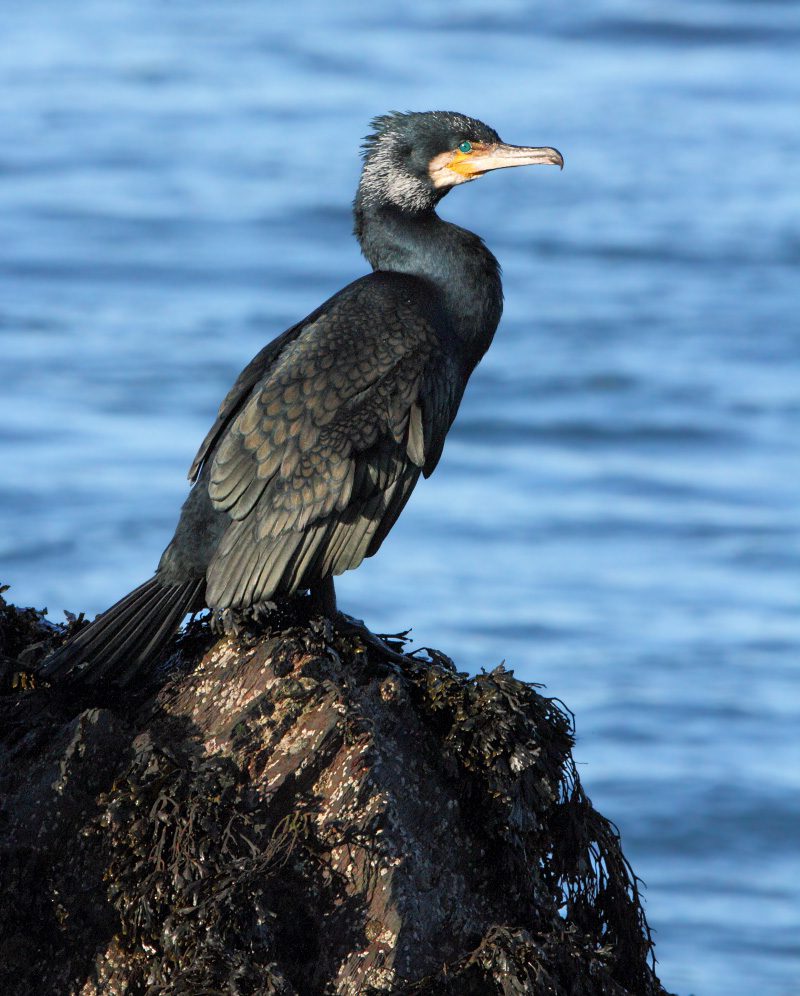 Whether you are resident or a visitor to the Isle of Man, we look forward to receiving your reports. We rely on your observations to keep the Manx National Bird Database up to date.
Please use the form below to send in your sightings. These will appear on the latest sightings page (unless you tick the confidentiality box at the end of the form).
Feel free to report other wildlife sightings as well.
IMPORTANT: Please see our Privacy Policy (or write/phone to request a copy) explaining how we use the bird records and personal information you provide. If you are not happy with our policy, please do not use this form.