A comprehensive census conducted by Manx BirdLife over two years has revealed worrying declines among many of the Isle of Man's seabird species.
Get your copy of the full report >>
Download a sample extract and contents list >>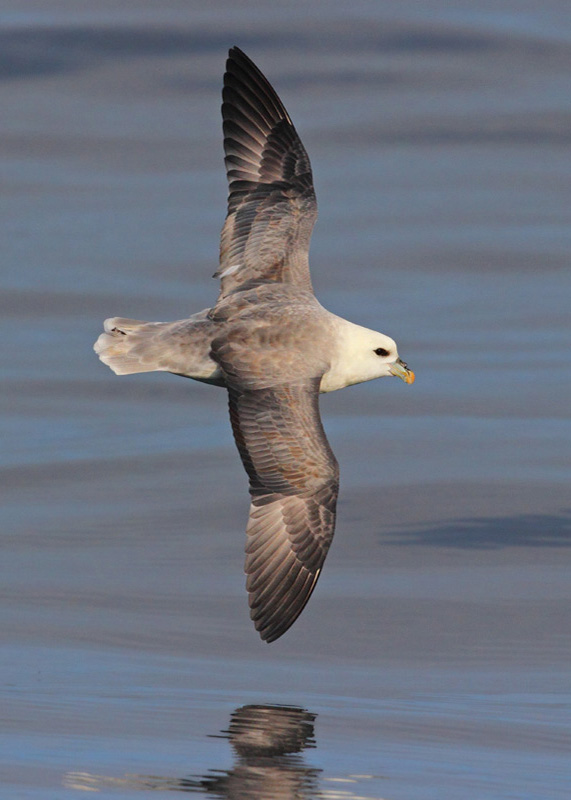 The Isle of Man Seabird Census 2017-18 was co-funded by the Department for Environment, Food and Agriculture and supported by the Walney Extension Offshore Wind Farm Project and the Isle of Man Steam Packet Company. A further sixty-eight organisations and individuals from across the Island provided additional support and valuable information to the project.
This was the first comprehensive survey of the island's seventeen species of breeding seabird for nearly twenty years. Previous censuses have been conducted in 1985-86 by Allen Moore and by Chris Sharpe and Aron Sapsford in 1999, the latter as part of the Manx Bird Atlas studies.
The 2017-18 Census team logged nearly 1,000 boat-hours in which they travelled the equivalent of ten times around the Island recording more than 10,000 seabirds and their nests.
Results from the 2017-18 Census reveal that eight seabird species have suffered significant declines, with population losses of up to eighty-two per cent. Just three species – Manx Shearwater, Cormorant and Common Guillemot – have shown sustained increases. And thanks to efforts by DEFA wardens on the north coast, populations of the Island's only two nesting species of Tern, Arctic and Little, have been sustained.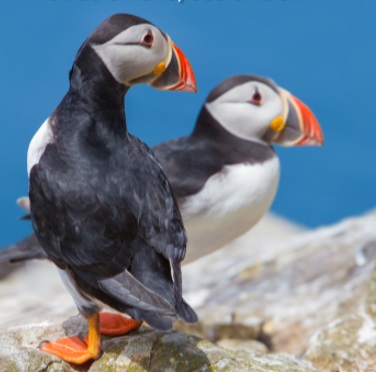 Of cause for concern are the declines in Northern Fulmar (down 65%), European Shag (down 51%), Black-legged Kittiwake (down 34%), Razorbill (down 55%), Black Guillemot (down 65%) and the three principal gull species, Lesser Black-backed, Herring and Great Black-backed (down 68%, 82% and 79% respectively).
The charismatic Puffin has been all but extirpated from the Island with hopes now resting on a re-establishment programme underway on the Calf of Man.
Census director Neil Morris, Managing Director of Manx BirdLife, reports "The success of efforts to re-establish a Manx Shearwater population on the Calf of Man and to maintain the vulnerable populations of Arctic Tern along the Ayres coast shows that conservation can work. But our census reveals that over the past two or three decades, more than half the nation's seabird species have dramatically declined."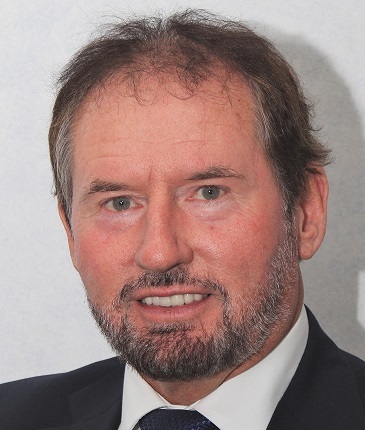 Geoffrey Boot MHK, Minister for Environment, Food and Agriculture said "This timely report indicates that further work is required to support our coastal seabirds, but that population declines can be reversed with the appropriate efforts by government, conservation groups and the public. As well as the specific work done by DEFA on the terns on the Ayres, the government has recently introduced nine new marine nature reserves covering more than 50% of our inshore waters. Over time, this is expected to restore habitats and ecosystem quality, helping seabird populations to recover, but it's vitally important that we continue to care for seabirds on land where they nest and at sea where they feed."
Neil Morris went on to add, "What's particularly concerning is that our findings suggest the overall abundance - the biomass - of our seabird community has diminished by more than a half. As a coastal island nation, that's indicating a significant reduction in the ability of our coastal and marine environments to support life. There are a number of causes for these declines and the solutions, such as protecting nesting sites, restoring food chains and mitigating climate change, will be challenging."
The 2017-18 Census results will provide the Isle of Man data necessary for the coordinated Seabirds Count project assessing seabird status across the British Isles and run by the Seabird Monitoring Partnership.
Request your copy of the report
Click on the report image (right) to download a sample extract and full contents list.
To obtain your copy of the full 98-page Manx BirdLife Isle of Man Seabird Census 2017-18 Report (including 6 colour images and 17 black & white line drawings), please complete and submit the form below.
(We shall despatch once we receive your payment. Thank you.)
---
---