Please note: The Manx BirdLife office will be closed from Friday 18th August to Sunday 3rd September (inclusive). Our apologies for any inconvenience this might cause.
Please keep submitting your sightings as they are valuable to us, and accept our apologies for not being able to guarantee these will be posted onto the 'Recent sightings' page during this time.
---
Submit your sightings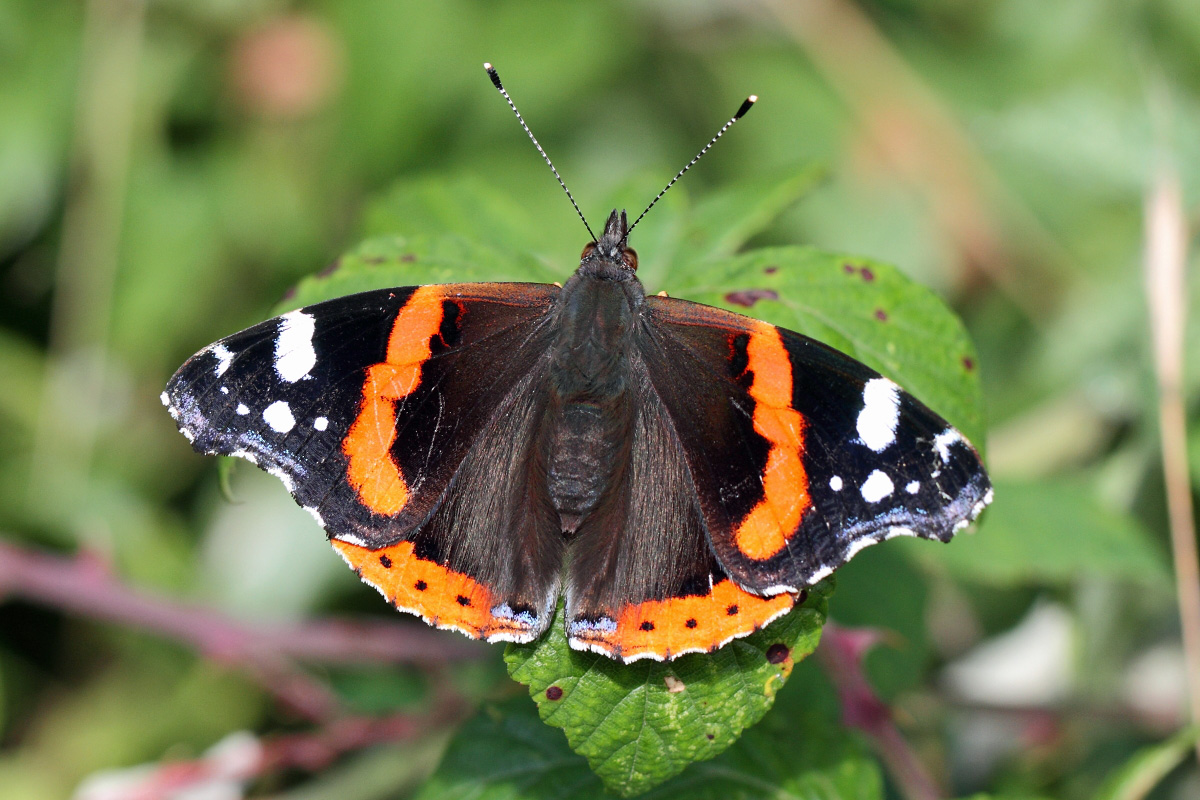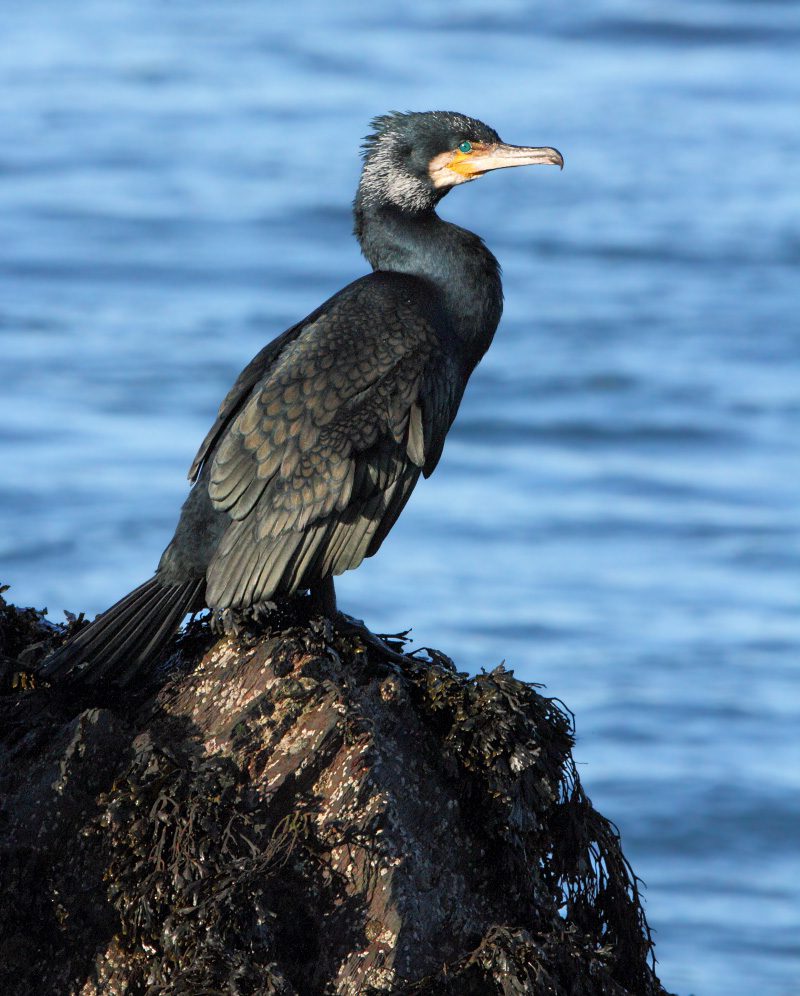 Whether you are resident or a visitor to the Isle of Man, we look forward to receiving your reports. We rely on your observations to keep the Manx National Bird Database up to date.
Please use the form below to send in your sightings. These will appear on the latest sightings page (unless you tick the confidentiality box at the end of the form).
Feel free to report other wildlife sightings as well.