Please leave a legacy to Manx BirdLife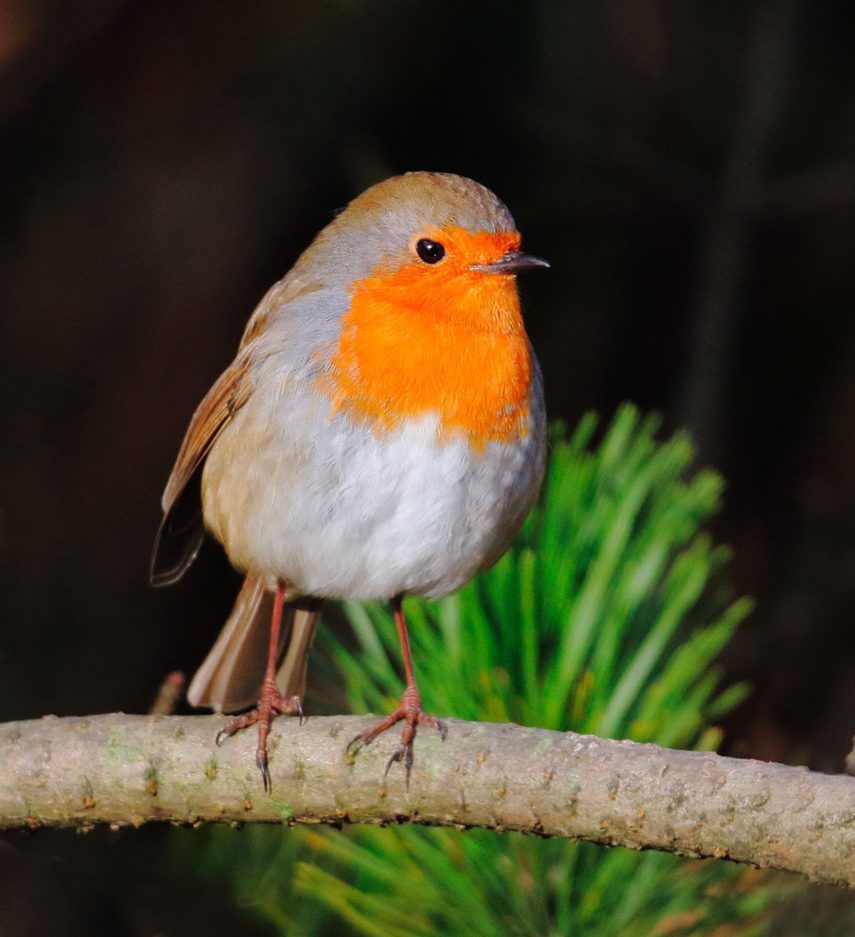 Whether it's a stroll along the coast, a walk through a glen, a ramble across the uplands, or in your own garden ... on your own or with the family …
Wherever you enjoy the sight and sound of birds, your legacy to Manx Birdlife will help us work to secure their future for generations to come.
An island without the colour and chorus of wild birds would be a much poorer place in which to live and work.
Since 1997, Manx BirdLife has been working to protect the Isle of Man's native birds. Through exhaustive research we have highlighted their changing fortunes.
Our work has influenced many. Persuading government and landowners to consider more sympathetic development. Helping schoolchildren to learn more about the birds on their doorstep, and enabling the community to share the joy of watching birds and other wildlife.
For the joy of birds. For the love of our island. For the sake of our children
Manx BirdLife does not receive an annual government grant to keep it going. We rely on funding from the local community through individual and corporate donations, subscriptions and legacies from people who care. We cannot succeed without your help.
Please consider leaving a legacy to Manx BirdLife in your will. With your help, we can continue working to ensure future generations will be able to enjoy the diversity and abundance of our island's native wild birds.
After all, an island vibrant with the busyness and cheer of birds will be a better place to live and work for all of us.
For more information about how to leave a legacy to Manx BirdLife, please call Neil Morris, Managing Director on 01624 861130 or speak to your advocate.