Welcome to Manx BirdLife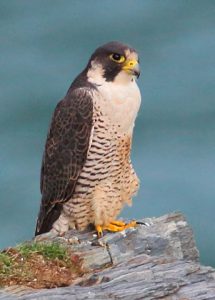 Manx BirdLife is the conservation charity based in the Isle of Man working to protect the island's wild birds and the habitats on which they depend. 
Since 1997, we have monitored the abundance and diversity of the island's wild birds. We use this data to inform conservation action that creates a better future for birds and people.
Our goal is to ensure that future generations can continue to enjoy and cherish the island's wonderful natural heritage. By continuing to undertake surveys and censuses, and through best practice conservation projects and education initiatives, we believe the future can be bright. But we need your help to make it happen.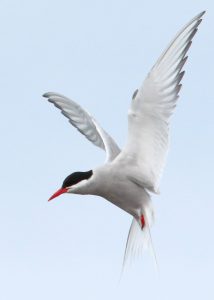 Help us protect Manx birds and their habitats
The Isle of Man is blessed with beautiful, rugged and rolling countryside surrounded by a dramatic coastline. The island is home to spectacular wildlife. Bird species such as Hen Harrier, Red-billed Chough, Peregrine, Black Guillemot, Manx Shearwater, Puffin, Arctic Tern and many more can be found in the Isle of Man. But all of these are under pressure from pollution, changing land use, disturbance and dwindling food supplies.
Manx BirdLife has recorded serious declines in many bird populations due to the growing and changing impact of human activity. Birds such as Corn Bunting, Yellowhammer, Corncrake and White-tailed Eagle that once were familiar to our island predecessors, have been lost - perhaps forever. Others such as Tree Sparrow, Reed Bunting, Lapwing, Curlew and Whinchat might soon follow them.
Please support our vital work
However you wish to help wild birds and the places in which they live - whether by sending us your bird records, donating, volunteering or supporting our education activities - we look forward to working with your support to make a difference.
Thank you.