Education programme for young people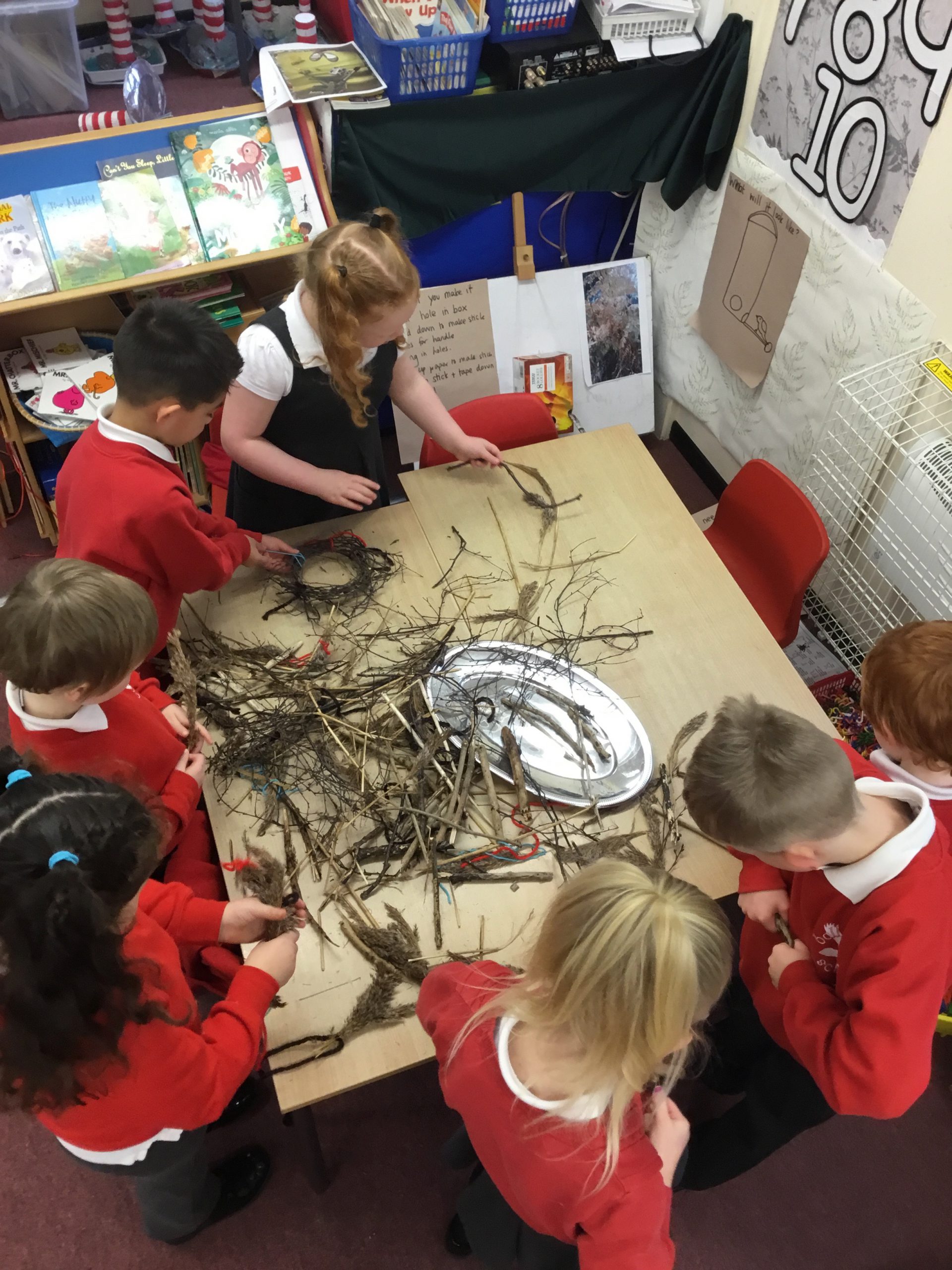 Our education programme for young people makes learning about birds and their place in nature fun.
For primary-aged children, we offer classroom and field-based activities. These are available to schools and extra-curricular groups and youth organisations.
We believe that through birds we can nurture children and their families to value and protect nature. We can show them how to be part of the solution by becoming informed citizens who can actively participate, for example by collecting data that informs science and governments on the conservation status of birds and their habitats.
Thanks to the kind support of the Scheinberg Family, Manx BirdLife is:
Delivering education activities that inspire young people and provide valuable support to busy teachers tasked with delivering the school curriculum
Fostering a greater appreciation of the island's birds and other wildlife among the young, and encouraging participation in bird conservation through surveys and censuses of Manx wild birds
Growing support for Manx BirdLife's aims - and those of other conservation bodies - to protect the island's vulnerable wildlife habitats and environment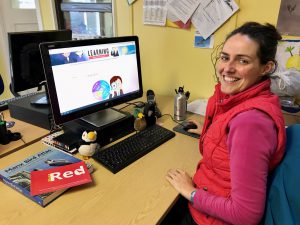 If you would like to know more about our education services - for your school, class or youth group - please call Anna Graham on 01624 861130 or email anna | at | manxbirdlife.im.
Anna will be pleased to discuss your needs and offer suggestions as to how Manx BirdLife can help you and the young people for whom you are responsible.