Manx BirdLife is inviting those stuck indoors as a result of Coronavirus measures to enjoy a bit of birdwatching, starting in your own garden.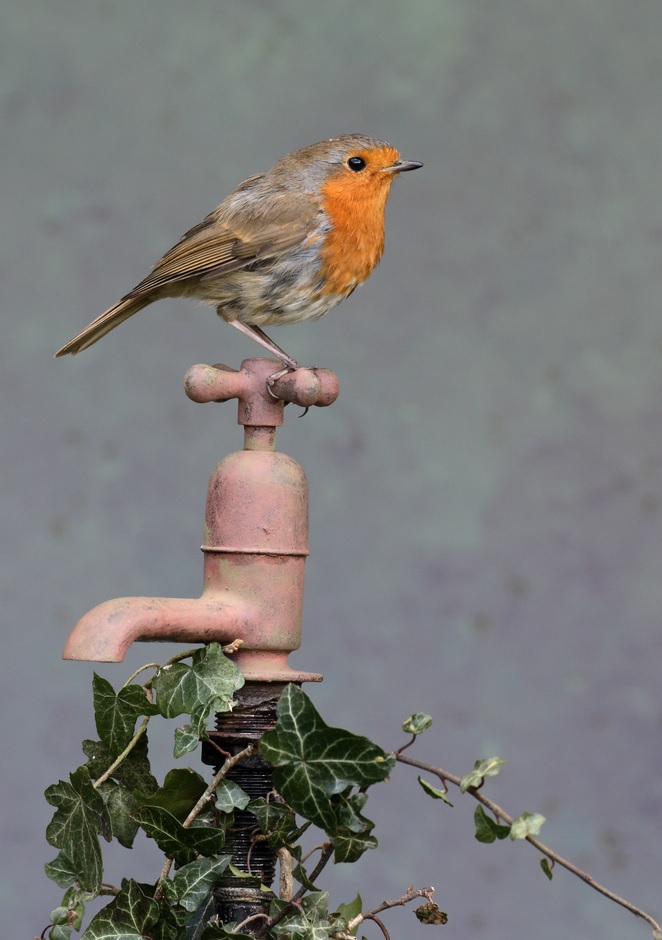 The Manx BirdLife Garden Birdwatch Scheme is open to all and is free to join. The scheme has been running for more than twenty years, providing valuable information about the health of some of our most familiar species of wild bird.
If you are self-isolating or simply wish to stay indoors because of concerns about the virus, then watching the birds and other nature in your garden can provide light relief and an enjoyable distraction.
As Neil Morris, Managing Director of Manx BirdLife, the Island's wild bird conservation charity, puts it, "Sitting at a window watching the birds coming and going is not a bad way to spend time when we're obliged to stay indoors". Morris continues, "Everyone can join the Garden Birdwatch Scheme. It's a year-round activity that takes as little or as much time as you choose."
Anyone interested in having a go can request a free starter pack or simply download the information from the Manx BirdLife website.
As well as sightings of garden birds, Manx BirdLife welcomes reports of wild birds seen anywhere around the Island. As yet, there is no ban on going outdoors – though please remember that keeping your distance from others and washing your hands (and items you carry such as phones and binoculars) is important, and you should keep up to date with the latest official advice.
Morris comments, "Getting outdoors and 'recharging one's batteries' can be a valuable tonic. And with our summer migrants now starting to arrive from their wintering grounds in southern Europe and Africa, it's a great time to be looking out for the birds."
Manx BirdLife reports that Chiffchaffs and Blackcaps have been heard singing, and the first Wheatears and House Martins have arrived back from Africa. Lesser Black-backed Gulls are also streaming in from Iberia and beyond. Perhaps the most exciting sightings involve the appearance of two Red Kites – which have joined the many pairs of Buzzards that are performing their spectacular territorial displays – in the skies above our woods and hills.
You can report sightings away from your garden using the online form; and the real-time noticeboard reveals what everyone has been seeing around the Island.
To get your free Garden Birdwatch starter pack, write to: GBWS, Manx BirdLife, 35 New Road, Laxey IM4 7BG. Or go online at www.manxbirdlife.im/recent-sightings/garden-birdwatch.