The Isle of Man Christmas Bird Race, organised by Manx BirdLife, is ready to go once again this year.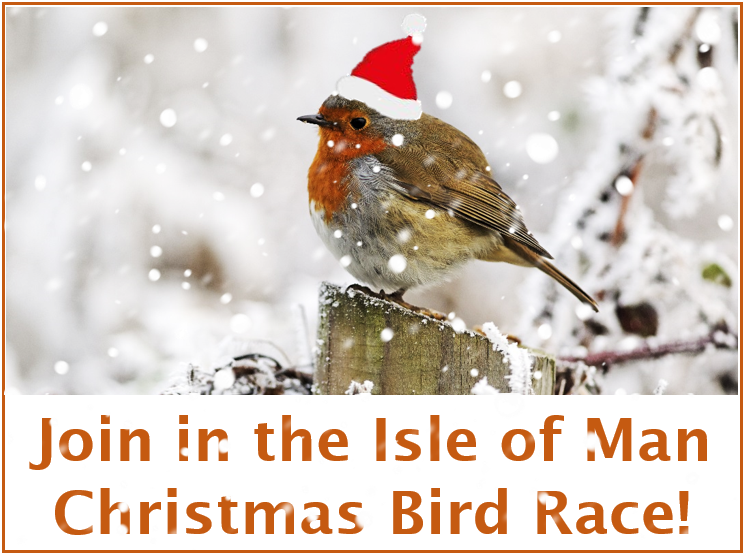 The Bird Race isn't a competition between individuals, but a collective Island-wide effort to try to observe as many different species of wild birds as possible during the seven-day period from Christmas Day to New Year's Eve.
Sightings of all species of wild birds seen during the Bird Race period across the Island and in Manx territorial waters will count. Last year (2019) proved to be the second best ever year with 113 species recorded collectively by all participants. The Bird Race all-time record of 116 species was achieved in 2018.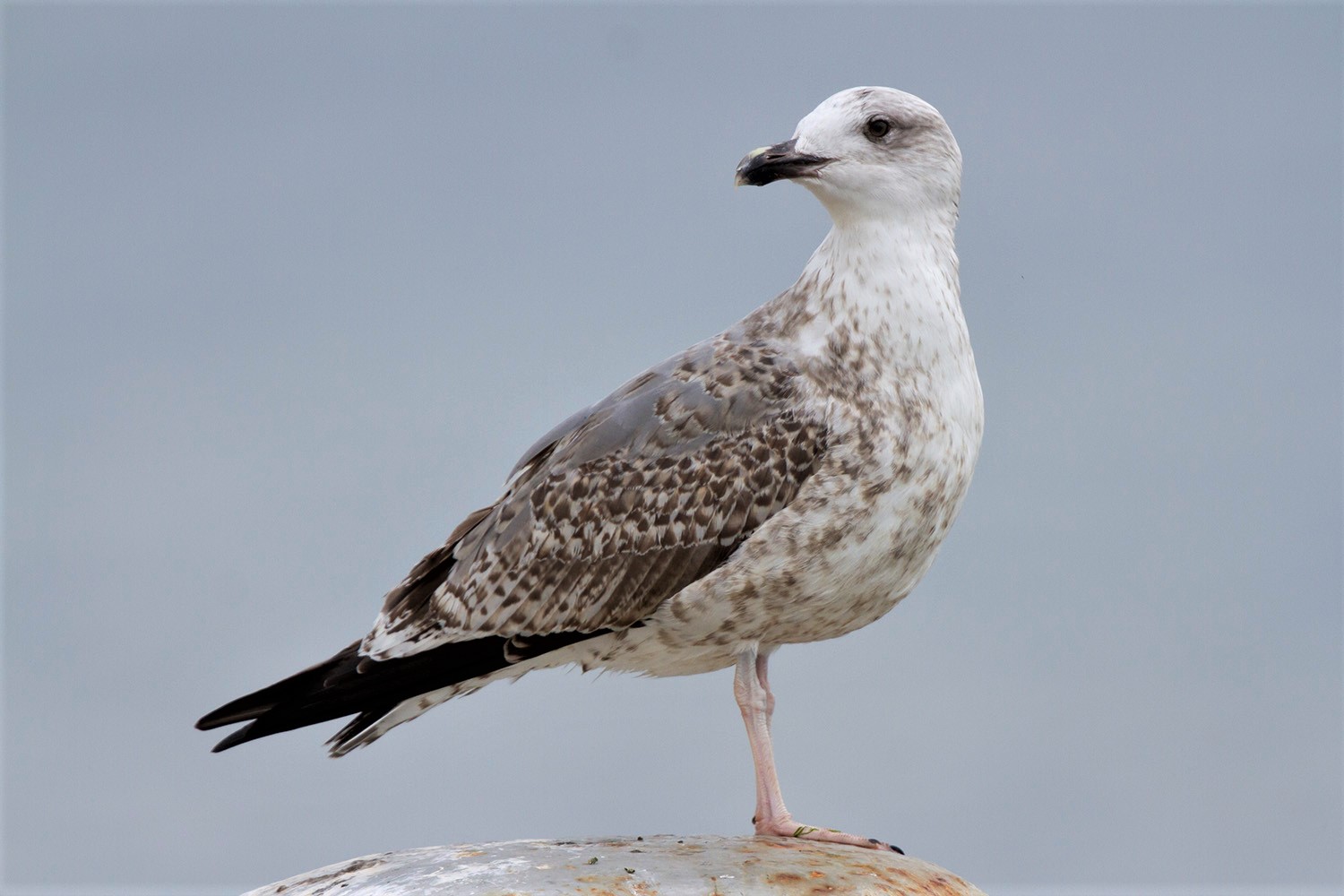 Eighty-eight species have been sighted during every Bird Race, the remainder each year being made up of less regular winter visitors to the Island. Last year, Reed Bunting and Barn Owl proved elusive. Perhaps the most notable bird was the long-staying 'Continental' Yellow-legged Gull seen in Peel Bay. Snow Bunting has traditionally proven elusive during the Bird Race, but a number of birds are currently present on the Island and we hope they will stay for Christmas!
So, this year, why not join in with this fun activity designed to get you recording what is on your doorstep, in your local area and around the Island? Everyone can take part. Taking part will encourage you to get some fresh air and exercise over the Christmas period. It will further your knowledge of the winter birds in your local area, and get you exploring sites you never usually visit and even ones you may never have considered visiting.
Help us to beat the record!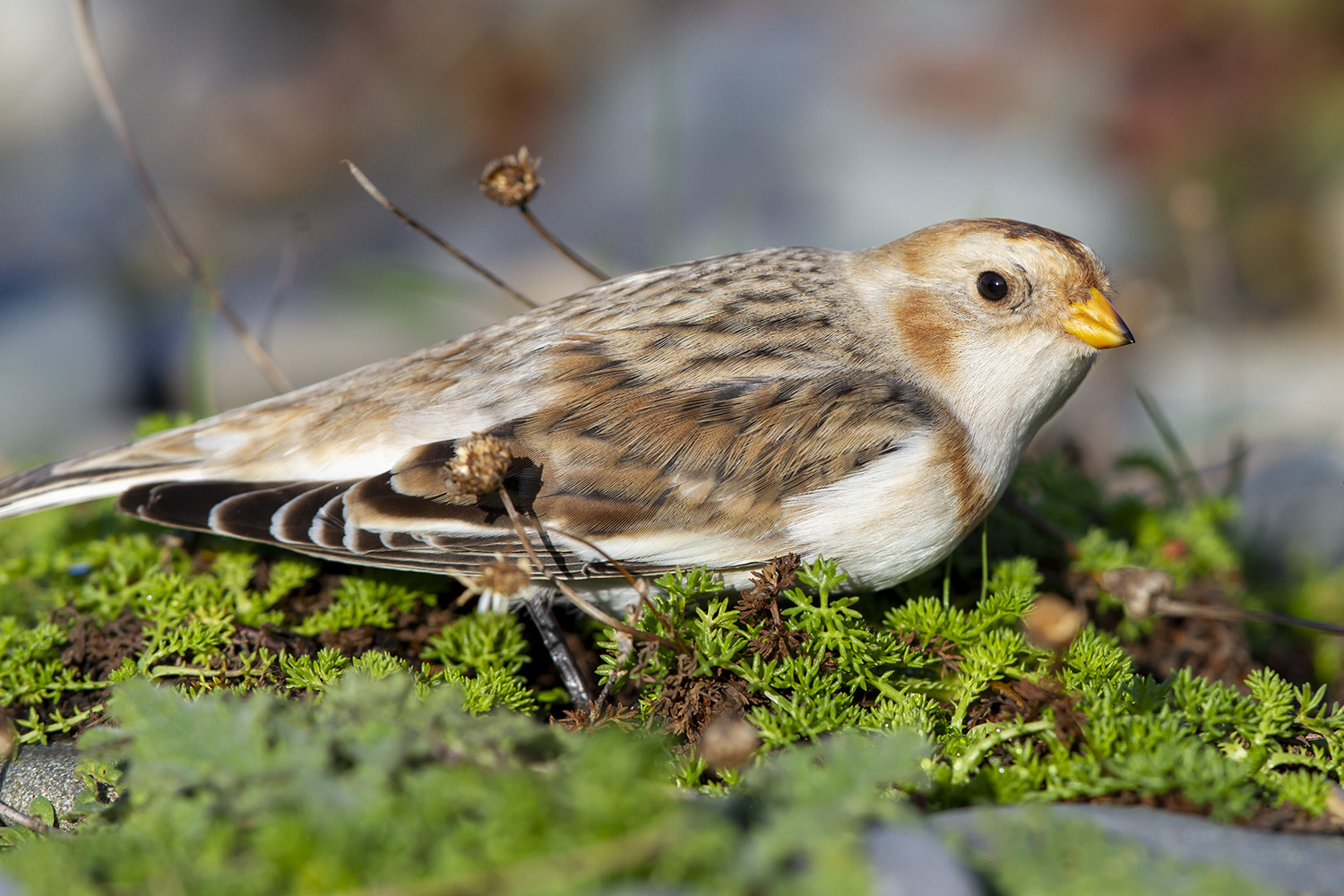 If you've participated in previous years, why not see if you can go one better with your own personal Bird Race tally? Moreover, can you help us to break the current Island-wide total from 2018? Each night during the Bird Race period, the Bird Race League Table will be updated with the running total.
The Bird Race provides an interesting year-by-year account of species present on the Island at this time of year, and their changing fortunes. This can help winter conservation efforts.
Whilst we want everyone to go out and enjoy themselves, please do take time to remember that the winter months are harsh for birds, especially young birds learning to survive their very first winter. Daylight is short, food is scarce and water can be frozen – all of which makes the middle of winter a difficult time for our wild birds. Please try not to disturb feeding or roosting birds, be sure to respect private property, follow the countryside and birdwatchers' codes and stay safe when out searching for birds.
For full details of how to take part and to download your own personal Bird Race recording card, go to www.manxbirdlife.im/recent-sightings/christmas-bird-race. Good luck!