Primary-aged pupils across the Island are being invited to take part in Manx BirdLife's newly-launched summer art competition.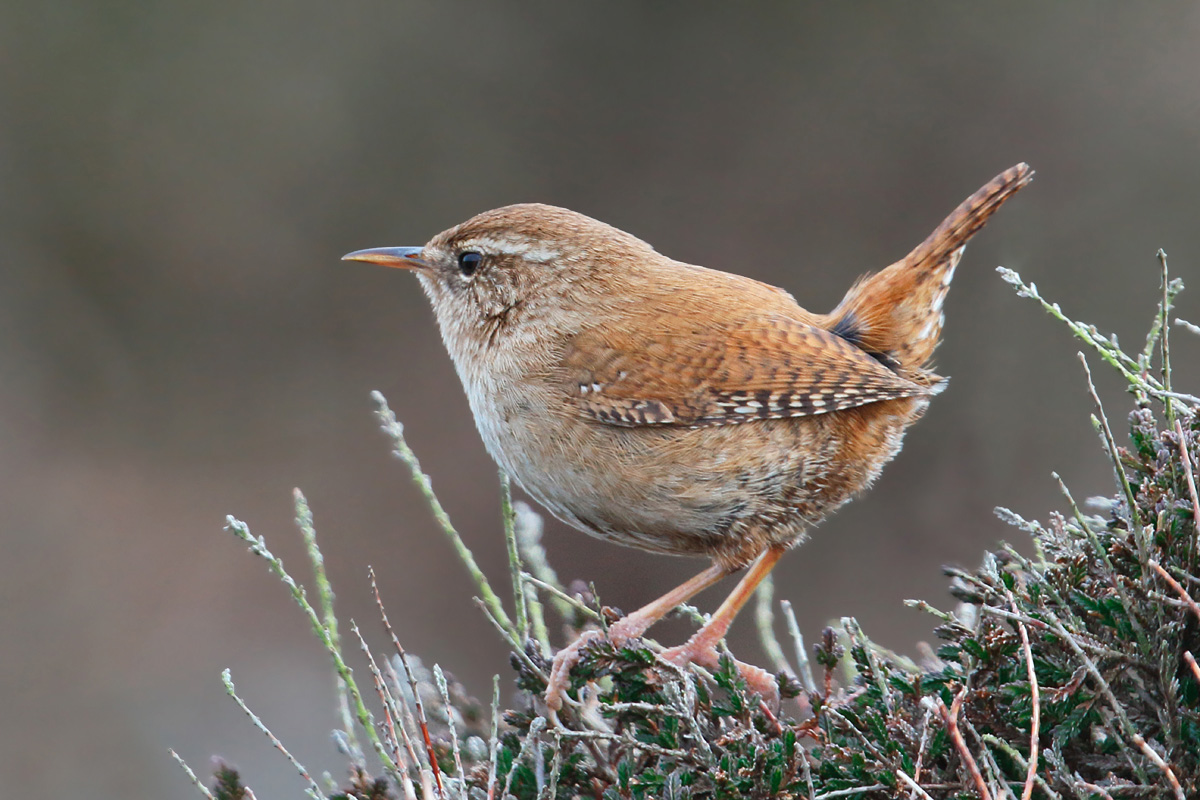 Whilst many young people have not been able to attend school in recent weeks, Manx BirdLife's Education Officer, Michelle Storton, has been busy providing children, educators and schools with resources, challenges and activities that can be done at home.
To add to the free self-help education resources available at www.manxbirdlife.im/education-programme, there's now a free-to-enter competition for all young people of Primary School age (4-11+ years old) who are living or normally resident in the Isle of Man.
Manx BirdLife has noticed that during the period of Coronavirus lockdown, many more people of all ages have taken a greater interest in the birds and other wildlife in their gardens and on their doorsteps. In particular, a great many young people – perhaps more than ever before – have been recording the bird life they see and reporting this to their teachers, home educators and to Manx BirdLife.
This art competition aims to inspire young people to think more about the wild birds they have seen around their homes or on their daily walks – and to pick up a pen, paintbrush or pencil crayon to get creative and to draw their personal favourite.
How to enter
Entries may be submitted by post or email by the closing date of Monday 22nd June.
Full details of the competition are available at www.manxbirdlife.im/competition, where you can print out the Artboard provided or simply use your own piece of A4 paper or card.
Entries should be posted to Manx BirdLife Favourite Bird Competition, 35 New Road, LAXEY, Isle of Man IM4 7BG.
Alternatively, you may email a scan or photograph of your creation to competition@manxbirdlife.im.
Please be sure to include the entrant's full name, school and teacher's name as well year group and class number on the back of the artwork or in your email.

There are lots of prizes on offer. In each year group (Reception, Yr1, Yr2, Yr3, Yr4, Yr5, Yr6), three entries will be awarded an RSPB/FSC Summer Coastal Birds Chart. Furthermore, the best three entries overall will each receive an illustrated, full colour RSPB guidebook to birds.
Find out the full details at www.manxbirdlife.im/competition and let your creative juices flow!
Contact
Michelle Storton, Education Officer, michelle@manxbirdlife.im