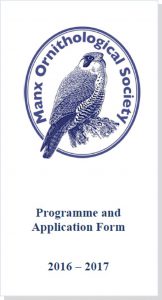 The Manx Ornithological Society (MOS, aka Manx Bird Club) welcomes birdwatchers of all ages to its meetings held at the Union Mills Methodist Church (usually from 7.30pm) and at different outdoor venues in the summer.
The Society takes part in national bird census and survey work. It publishes Peregrine, which includes the annual Manx Bird Report.
Constitution
The revised MOS Constitution was adopted at a Special General Meeting of the Manx Ornithological Society on 5th February 2013.
AGM 2016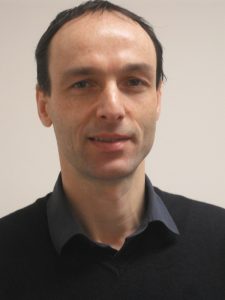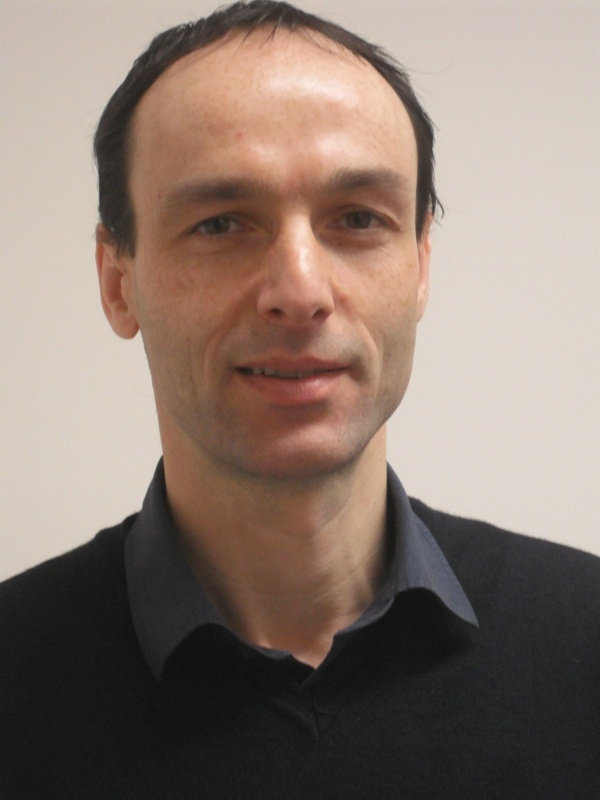 The 2016 Annual General Meeting took place on 1st March 2016.
Pat Cullen was reconfirmed as President, and the Officers and other committee members were re-elected, apart from Tim Earl who did not wish to stand. In addition, two new members were elected, Neil G Morris and Mark Pidgeon.
The committee therefore now comprises:
Chairman: Dr Richard Selman
Vice-Chairman: Anne Kaye
Secretary: Janet Thompson
Treasurer: Richard Norris
Committee members: Garry Curtis, Chris Lo Bao, Allen Moore, Neil G Morris, Mark Pidgeon, Chris Sharpe and John Thorpe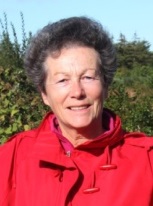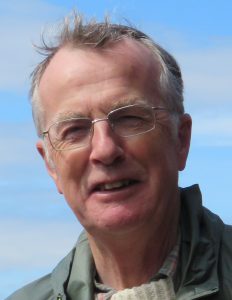 Membership and key contacts
The Society's Secretary is Janet Thompson.
Membership is £5 per annum, though for school children it's free.
Subscriptions are due each year on 1st January, payable to the Treasurer and Membership Secretary, Richard Norris.
MOS links
The MOS has long-standing close links with Manx BirdLife and has recently become a sponsor of Manx BirdLife's Garden Birdwatch scheme.
The Society also has links to other organisations:
LIPU UK

Andalucia Bird Society: a mainly English-speaking society for anyone with an interest in birding or wildlife in general in Andalucia, Spain.

LIPU-UK: founded in 1989 and since then has been successful in supporting LIPU, the Italian League for Bird Protection, BirdLife's partner in Italy. The Manx Ornithological Society regularly supports their efforts to protect 'our' migrants and other birds in Italy.
Events
Date (s)
Event details
2016
07 Apr 2016
Birdwatching on Langness. Meet at car park (Grid Ref 284659) 9:30am. Followed by light lunch at Castletown Golf Links Cafe 12:30pm. Lunch booking to Janet by 4th April.
25 Apr 2016
Boat Trip, Calf of Man. Depart Port St Mary at 10:30am. Leader: Anne Kaye.
08 May 2016
Dawn Chorus Walk. Wild Life Park, Ballaugh (Grid Ref SC942367) 4:30am, followed by bacon bap in Park Cafe. Leader: Garry Curtis.
27 May 2016
Boat Trip, Calf of Man. Depart Port St Mary at 12:30pm. Leader: Anne Kaye.
14 Jun 2016
Boat Trip, Calf of Man. Depart Port St Mary at 12:30pm. Leader: Anne Kaye.
18 Jun 2016
Nest Observations at the Ayres NNR. Small groups/details from Janet. Booking essential. Leader: Louise Samson (warden).
25 Jun 2016
Boat trip, Sugarloaf. Depart Port St Mary at 6pm. Leader: Anne Kaye.
02 Jul 2016 &
03 Jul 2016
Overnight trip to Calf of Man. Possible observation of Shearwater ringing. Depart 9am on 2nd, return evening of 3rd. Small group, early booking essential.
19 Jul 2016
Evening Birdwatching at the Point of Ayre. 7pm. Meet at the public car park (Grid Ref NX467047). Leader: Mark Fitzpatrick
tbc
Bird ringing event – details to be confirmed.
11 Aug 2016
Pelagic Trip in Gemini/Scraayl. Meet at Port St Mary. Leaders: Neil Morris/Anne Kaye.
27 Aug 2016
Possible observation of trapping/ringing Shearwater pulli. 8am-6pm.
10 Sep 2016
Autumn Migrants in the South. Meet in the carpark below the Sound Cafe (SC667174). Time: 6am. Cars required as we will explore several sites during the morning, subject to weather conditions. Be prepared to climb over a few stiles and for moderate inclines on the walk. Leader: Neil Morris.
04 Oct 2016
Carole Melaugh: Birds of The Gambia
01 Nov 2016
Neil Morris: Extreme Birds of Man: fastest, deepest, highest, smartest, fiercest, rarest! A light-hearted look at some of the amazing facts and feats of birds on the Isle of Man.
12 Nov 2016
Celebrating Manx Birds: an afternoon exploring the lives and fortunes of the iconic bird species of the Isle of Man
06 Dec 2016
Christmas Social and Quiz at Peel Golf Club, 7:30pm. Names to Janet by 1st December.
2017
10 Jan 2017
Mike Howland: Garden Wildlife & Photographic Equipment and Technique.
07 Feb 2017
Dawn Balmer – Head of Surveys, BTO: BTO Work from Local to Global Scale.
21 Feb 2017
Captivated by the charm of Choughs with Claire Mucklow, RSPB Species and Habitats Officer, Fiona MacGillivray, RSPB Senior Research Assistant and Allen Moore, Coordinator, Manx Chough Project, St John's Methodist Church Hall from 7.00pm.
07 Mar 2017
AGM and Chairman's Evening. 7.30pm at Union Mills Methodist Church Hall. With a presentation by Dr Richard Selman on birds and birdwatching in Argentina.