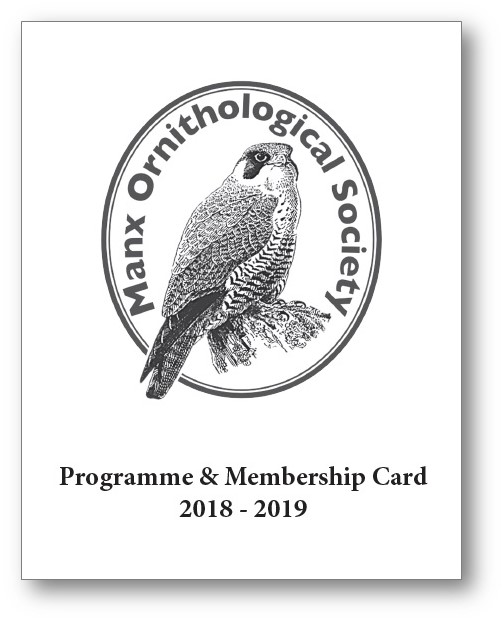 The Manx Ornithological Society (MOS, aka Manx Bird Club) welcomes birdwatchers of all ages to its meetings held at the Union Mills Methodist Church (usually from 7.30pm) and at different outdoor venues in the summer.
The Society takes part in national bird census and survey work. It publishes Peregrine, which includes the annual Manx Bird Report. Copies of the latest and some back issues are available from the Society.
Constitution
The revised MOS Constitution was adopted at a Special General Meeting of the Manx Ornithological Society on 5th February 2013.
AGM 2017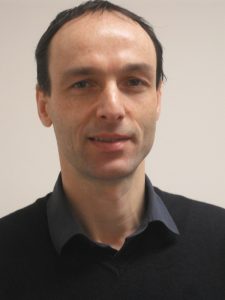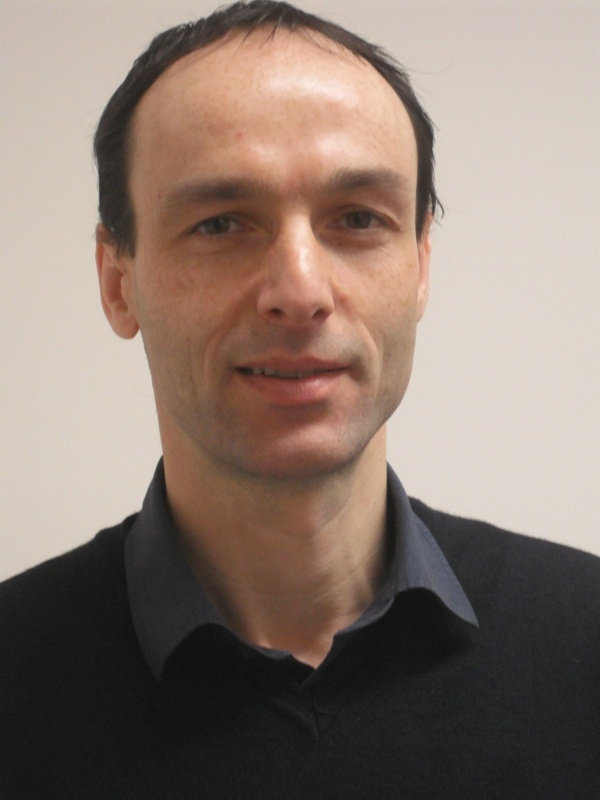 The 2017 Annual General Meeting took place on 7th March 2017.
Pat Cullen was reconfirmed as President, and the Officers and other committee members were re-elected together with Andrew Johnston as a new member.
The committee therefore now comprises:
Chairman: Dr Richard Selman
Vice-Chairman: Anne C. Kaye
Secretary: Janet Thompson
Treasurer: Richard Norris
Committee members: Garry Curtis, Andrew Johnston, Chris Lo Bao, Allen S. Moore, Neil G. Morris, Mark Pidgeon, Chris M. Sharpe and Dr John P. Thorpe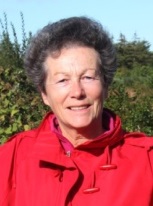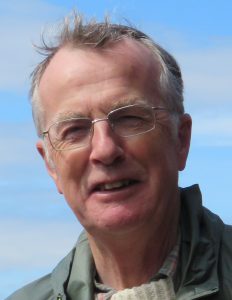 Membership and key contacts
The Society's Secretary is Janet Thompson.
Membership is £5 per annum, though for school children it's free.
Subscriptions are due each year on 1st January, payable to the Treasurer and Membership Secretary, Richard Norris.
MOS links
The MOS has long-standing close links with Manx BirdLife and has recently become a sponsor of Manx BirdLife's Garden Birdwatch scheme.
The Society also has links to other organisations:
LIPU UK

Andalucia Bird Society: a mainly English-speaking society for anyone with an interest in birding or wildlife in general in Andalucia, Spain.

LIPU-UK: founded in 1989 and since then has been successful in supporting LIPU, the Italian League for Bird Protection, BirdLife's partner in Italy. The Manx Ornithological Society regularly supports their efforts to protect 'our' migrants and other birds in Italy.
Events
| 2020-21 | |
| --- | --- |
| | |
| Tuesday 6th Oct 2020 | An indoor evening presentation by Glen Geeves, IOM DEFA Sea Fisheries Officer, at Union Mills Methodist Church Hall. Tea, coffee and biscuits from 7.00pm. Presentation starts at 7.30pm. |
| Tuesday 3rd Nov 2020 | An indoor evening presentation by Leigh Morris, Chief Executive Officer of Manx Wildlife Trust, at Union Mills Methodist Church Hall. Tea, coffee and biscuits from 7.00pm. Presentation starts at 7.30pm. |
| Tuesday 1st Dec 2020 | Christmas Social & Buffet at Peel Golf Club from 7.30pm. Contact Janet Thompson (MOS Social Secretary) for tickets, £10 per person. |
| Tuesday 5th Jan 2021 | An indoor evening presentation by Chris Sharpe, Editor of >Peregrine, at Union Mills Methodist Church Hall. Tea, coffee and biscuits from 7.00pm. Presentation starts at 7.30pm. |
| Tuesday 2nd Feb 2021 | An indoor evening presentation by Neil Morris, Managing Director of Manx BirdLife, at Union Mills Methodist Church Hall. Tea, coffee and biscuits from 7.00pm. Presentation starts at 7.30pm. |