The Manx BirdLife Point of Ayre National Reserve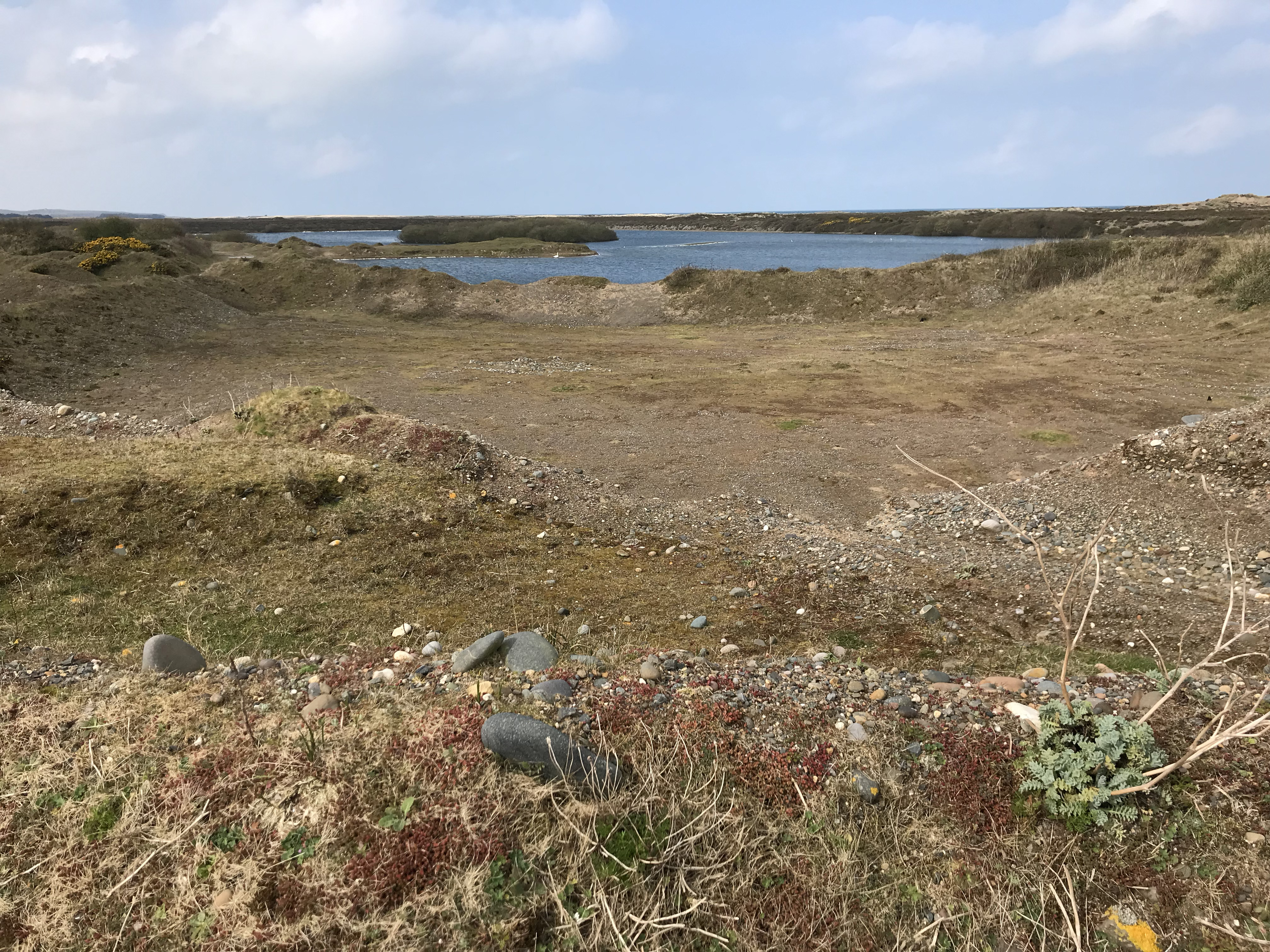 This major long-term restoration project, led by Manx BirdLife, commenced in 2019 in partnership with Island Aggregates and the Royal Society for the Protection of Birds (RSPB).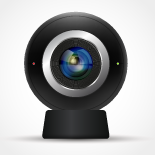 Our aim is to create a very special place for birds and people. With potential to grow to more than 450 acres, the reserve will offer a mix of freshwater and dry heathland habitats.
Strategically located at the northernmost tip of the Isle of Man, the reserve will provide refuge and act as a way-marker to migrant birds each spring and autumn. It will host an assemblage of breeding and wintering birds and other wildlife that will be unique within the Island's landscape.
Public access and visiting
Ongoing site development and Health & Safety restrictions mean there is currently no open public access to the reserve. However, we do offer scheduled guided tours throughout the seasons which you, your family and friends are free to join - please check our Events Calendar on this website or visit Eventbrite for available dates and how to book.
Arrange a private group visit
We can also facilitate pre-arranged visits for your organisation, club or society.
To discuss the possibility of a visit, supervised by a Manx BirdLife staff member, please call 01624 861130 or email 'pointofayre [at] manxbirdlife [dot] im'.
Fundraising update
Thank you to everyone - especially in these difficult times - who has supported the project. We have now secured the funds needed to maintain the site for the next few years. We now need to raise the funding to enable visitor access and to develop the necessary visitor facilities.
To give without charges
use your PayPal account
with PayPal's Giving Fund:
To pay by credit/debit card


use 'Donate now':

Please support this important project by donating today before you leave this page
If you have a PaylPal account, you can donate using the PayPal Giving Fund, through which we will receive 100% of your donation. If not, you can donate by credit/debit card using the 'Donate now' button. You can also donate by:
Sending a cheque payable to Manx BirdLife, 35 New Road, Laxey, Isle of Man IM4 7BG; or
Making a direct bank transfer to Account name Manx BirdLife, Sort Code 20-26-74, Account no. 40817279.
With your cheque or bank transfer, please state 'Reference' as 'Point of Ayre'.
And please remember, every pound you donate will be worth double to Manx BirdLife thanks to the very generous 'pound-for-pound' match-funding arrangement offered by the Scheinberg Family.
Thank you for whatever support you are able to give.
Reserve webcam
The live image below, coming direct from the reserve, might take a few seconds to render. If it does not display, click on the 'Play' button (►) at the bottom of the frame. Please note:
During the shorter days of winter, broadcasting hours are constrained due to lack of prolonged sunlight to charge the system's solar panels;
There is no audio available for reasons of privacy.
We are grateful to Sure IOM, our Telecommunications Partner, for its support of this and other initiatives.
Watch and listen
Above: There are two audio passages (at the beginning and end of the presentation) in this self-running video slideshow, so please turn on your sound. If the video does not load after a few seconds, please click this link.
Above: Listen to this feature-length radio interview with Neil Morris of Manx Birdlife. Manx Radio's Aaron Ibanez asks the questions.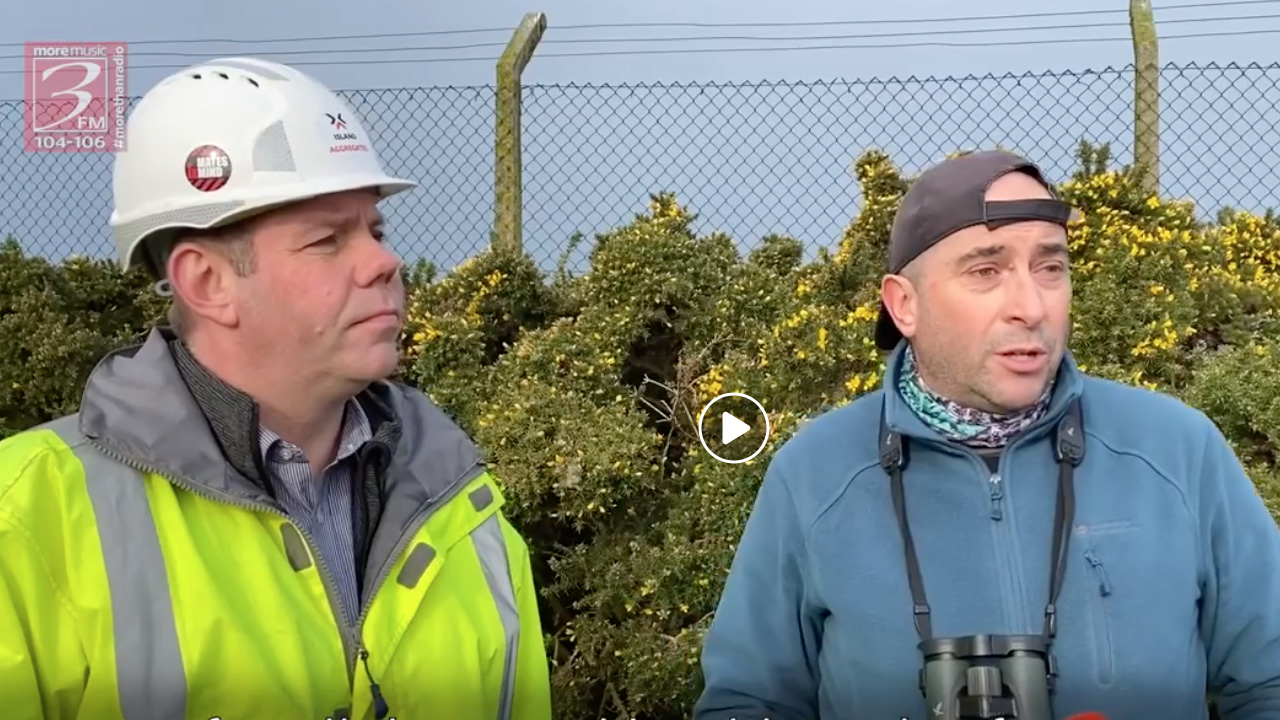 Above: Watch this two-minute video interview describing the Manx Birdlife-Island Aggregates partnership that is creating the new reserve at the Point of Ayre.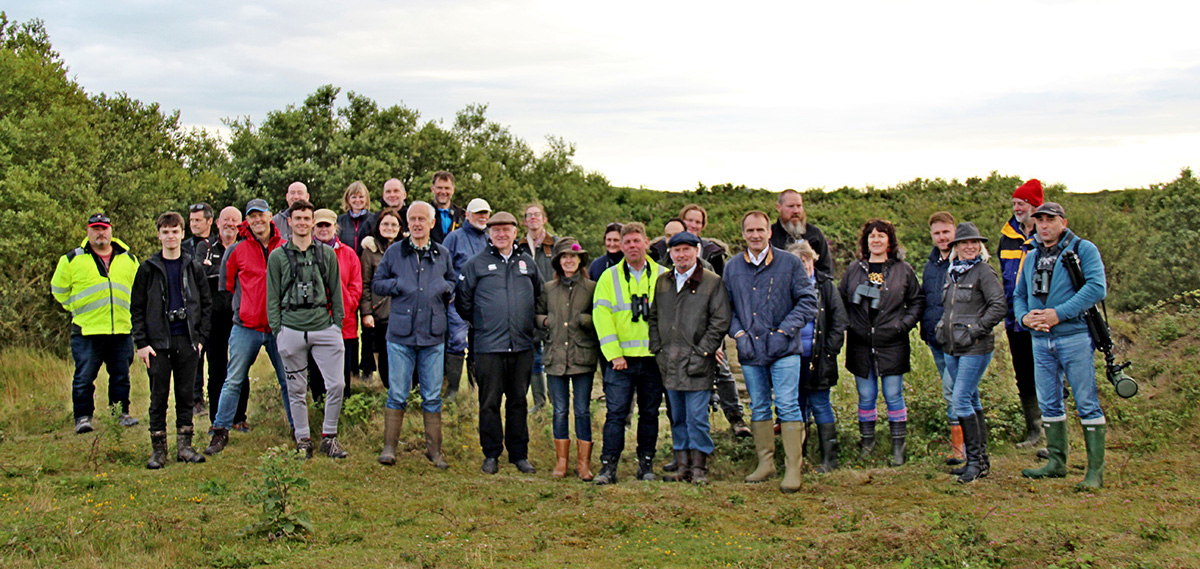 Above: UNESCO Biosphere Isle of Man Stakeholder Partnership Group visit to the Manx BirdLife Point of Ayre National Reserve on 27 July 2020, including chairman Chief Minister Howard Quayle MHK and vice-chairman Environment Minister Geoffrey Boot MHK with Treasury Minister Alf Cannan MHK, DEFA ecosystem personnel and IOM NGO representatives accompanied by the Directors of Manx BirdLife, Bob Jeavons, Eddie Teare, Joanne Hetherington and Neil Morris.
(© Ronnie Corkish)
If you'd like to know more about how you can support this
once-in-a-generation opportunity for nature conservation on the Isle of Man,
please call 01624 861130 or email 'pointofayre [at] manxbirdlife [dot] im'. Thank you.