Manx BirdLife Point of Ayre Reserve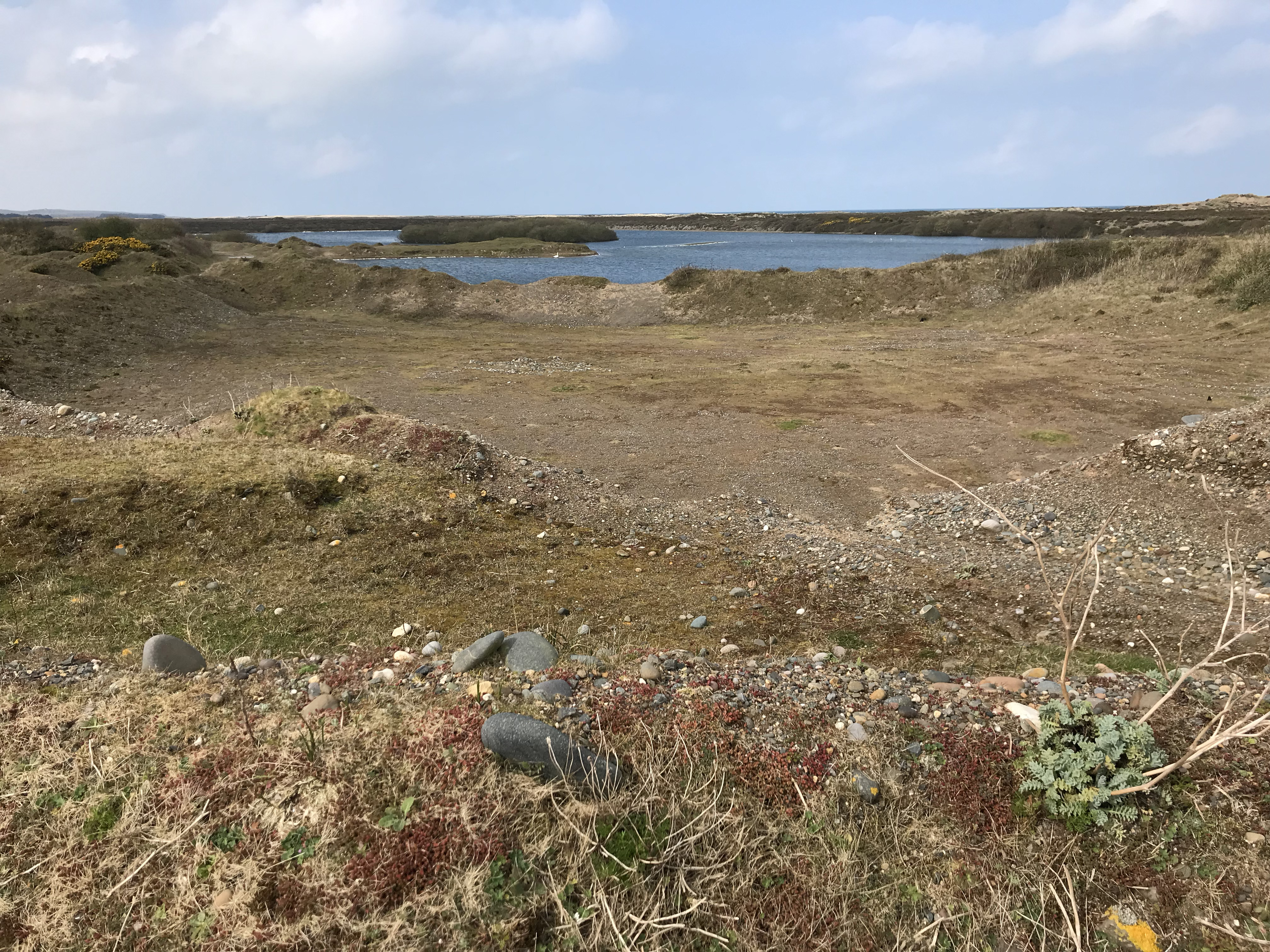 This major, long-term restoration project commenced in 2019 in partnership with Island Aggregates. Our aim is to create a special place for birds and people.
We shall be publishing more details of our plans for the reserve very soon.
Visitor access
Once the initial work to create habitats and develop the visitor infrastructure is complete, the reserve shall be opened to the public. However, please note that due to health and safety restrictions as well as ongoing site development, currently there is no public access to the reserve.
Arranging a private visit
To discuss the possibility of a private visit for your group or society, which shall be led and supervised by a Manx BirdLife staff member, please call 01624 861130 or email 'enquiries [at] manxbirdlife [dot] im'. We are able to provide a limited number of supervised visits in order to raise awareness of the project and to attract sponsorship and donations.
Please support this important project
We shall soon be announcing our fundraising target for the project. We must raise substantial funds to cover the capital and recurring costs of developing and maintaining the reserve.
In the meantime, for information about how to support this once-in-a-generation opportunity to enhance the island's bird life, please call 01624 861130 or email 'enquiries [at] manxbirdlife [dot] im'. Thank you.