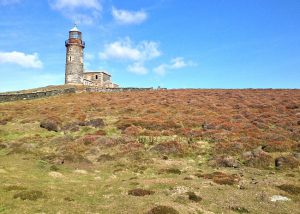 Calf of Man records
Records of wild birds along with other fauna and flora on the Calf of Man are compiled by Manx National Heritage.
The Calf of Man is a beautiful islet, situated half a mile off the south-west coast of the Isle of Man. As a Nature Reserve and Bird Observatory, the Calf is the ideal location to study flora and fauna. Some 33 species of birds breed on the Calf.
Estate and ornithological wardens look after the island's population of resident and migrant birds. Self-catering accommodation is available for up to eight visitors for weekend and week-long stays. Visitors must bring their own food supplies and a sleeping bag. Travelling to the Calf is a unique experience and is booked via local boatmen. Bookings to stay on the Calf are made through Manx National Heritage, while day trips can be arranged directly with the boatmen.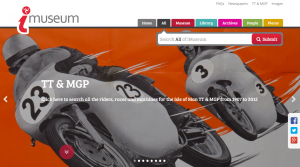 Calf of Man Bird Observatory Reports
Electronic copies of the annual Calf of Man Bird Observatory Report are available from the Isle of Man's iMuseum. You can access the service free of charge when you visit the iMuseum in Douglas. Online access is subject to a subscription charge.