Please support our work
We endeavour to ensure that every contribution received by Manx BirdLife is wisely invested in our work to protect and provide for the Isle of Man's wild birds and their habitats. You can support that work in a number of different ways:
1. If you have a PayPal account
You can donate through the PayPal Giving Fund. This service is provided through PayPal's own public charity which supports good causes. Using this method means we receive 100% of your donation.
2. The new Manx BirdLife Point of Ayre National Reserve
We have recently embarked on our biggest project yet – the restoration of the Point of Ayre aggregates quarries (gravel pits).

Every pound you donate to this major project will be worth double what you give, thanks to a match-funding offer from an Isle of Man grant-giving trust. Find out more or donate now.
3. Make a regular donation and become a Friend
We don't offer a membership scheme with colourful newsletters. However, when you set up a regular donation, we'll enrol you as a Friend of Manx BirdLife.
As a Friend, we'll update you from time-to-time about our activities and invite you to the events we organise. Find out more about becoming a Friend.
4. Or simply make a single, once-off donation

It's easy to make a single, once-off donation. You can give us the discretion to use your donation as we see fit or specify a purpose for which to use your donation (though please get in touch to discuss our currently active areas of work).
As well as donating by credit/debit card using the 'Donate now' button, you can:
Send a cheque payable to Manx BirdLife, 35 New Road, Laxey, Isle of Man IM4 7BG; or
Make a direct bank transfer to Account name Manx BirdLife, Sort Code 20-26-74, Account no. 40817279;
With your cheque or bank transfer, please state 'Reference' as 'Point of Ayre' if your donation is for the new Manx BirdLife Point of Ayre National Reserve.
5. Give a gift in your will (Make a bequest)
Giving a gift in your will to Manx BirdLife is the most wonderful contribution you could make to our work.
It's an enduring gift that will help nature conservation - and bring pleasure and enjoyment - for generations to come. Find out more about leaving a lasting legacy.
---
Other ways to support Manx BirdLife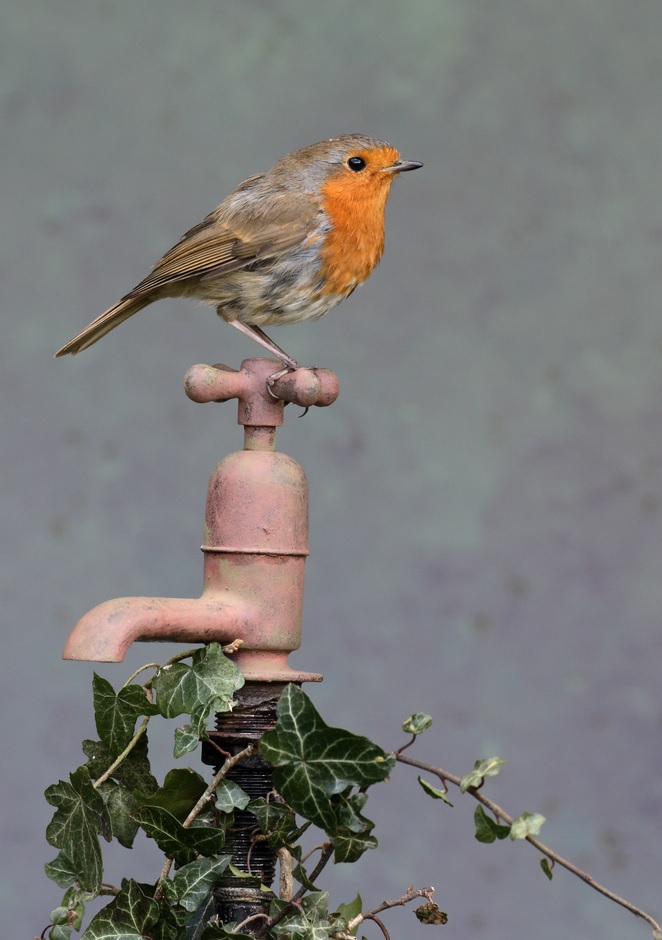 Become a Garden Birdwatcher
Take part in our popular Garden Birdwatch Scheme. You can spend as much or as little time as you wish observing your garden birds. Your records will provide valuable data for the Manx BirdLife database. Over the years, the efforts of our garden birdwatchers have provided fascinating insights to the changing fortunes of some of our most familiar birds. Find out how to join the Garden Birdwatch scheme.
Volunteer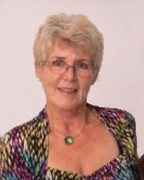 For our bird surveys and in our day-to-day office work we rely on a small, dedicated band of volunteers. If you would like to donate some of your time to help, please call Neil Morris on 01624 861130. The commitment can be as long or as short as you you wish.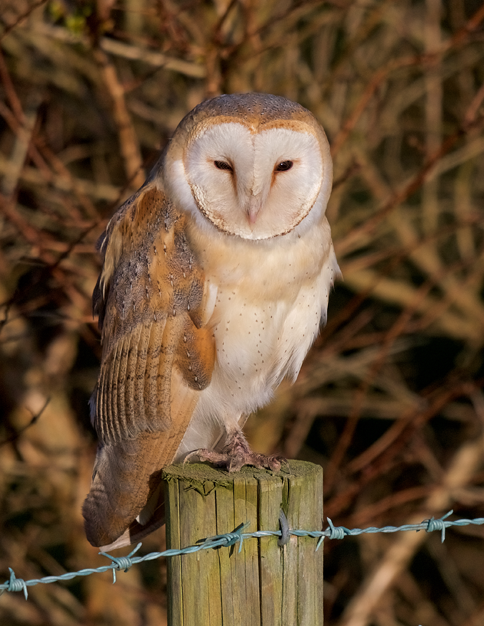 Spread the word
Word of mouth is the most powerful marketing medium. There is no better recommendation that that from trusted friends and family! If you like what we do, please spread the word. Encourage your friends to contribute in whatever way they can. Talk to your local primary schools about speaking with our Education Officer. Or hold a fundraising event in support of Manx BirdLife. And don't forget to point them towards this website.
Tell us about your own ideas
If you have an idea about how you can help, we'd love to hear from you. If you don't, we'd love to offer you some ideas. Call Neil Morris on 01624 861130 for a chat.
Thank you!
To all our supporters, whatever you do to help our work on behalf the Island's wild birds and their habitats, thank you! Without your concern and commitment, our Island's landscape and the nature it supports would be all the poorer.