We're delighted to announce that the Manx Ornithological Society is offering two new birdwatching courses starting January 2022, for beginners and intermediates, in conjunction with Manx BirdLife.
Course 1. An Introduction to Winter Birdwatching (starts 6th January 2022)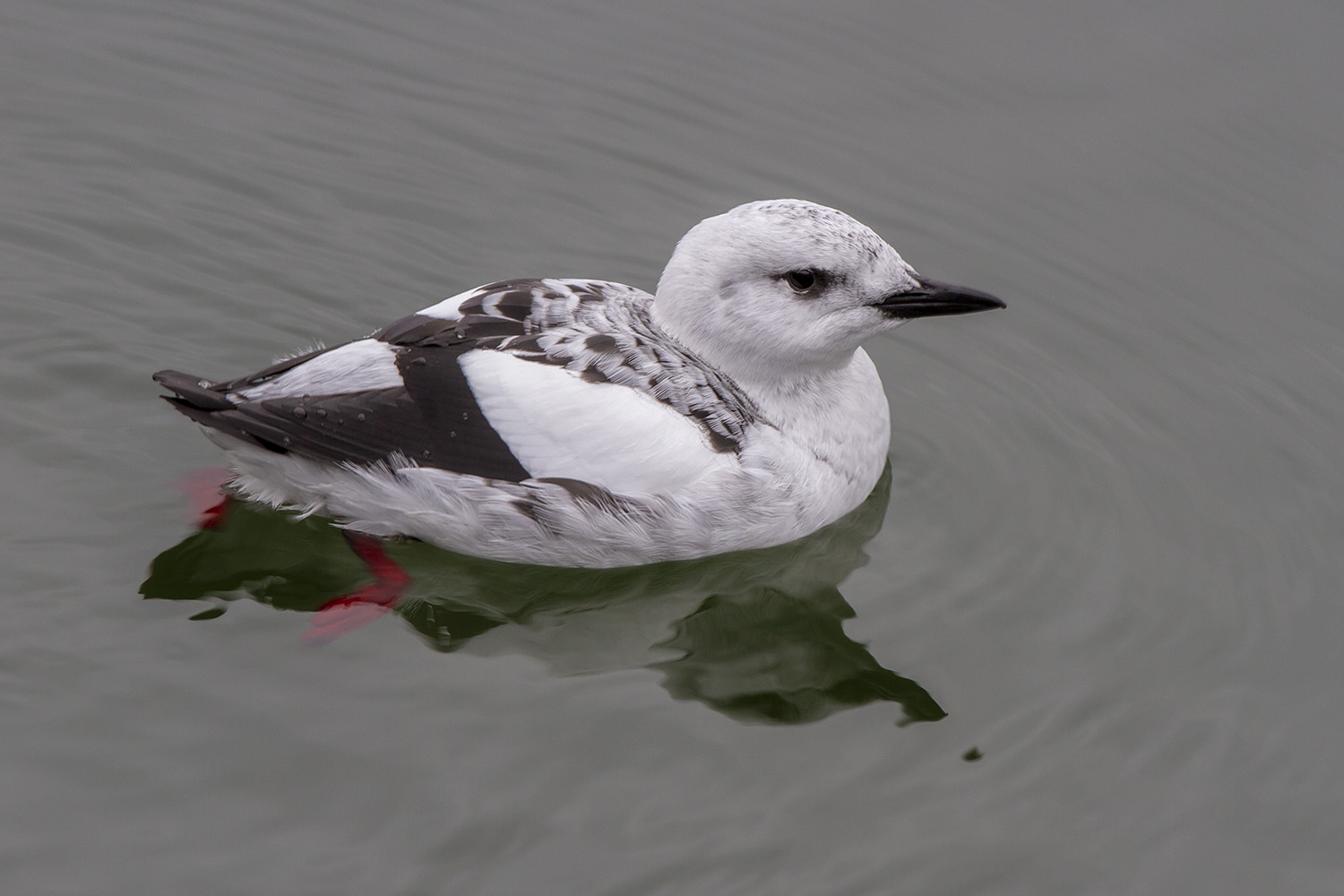 Click here to download full details.
Join us on this course aimed at beginners and those with limited experience of birdwatching. New and former students of this birdwatching course programme are most welcome!
You'll be shown the basics of how to best observe birds, share hints and tips on how to recognize the main groups of birds and you'll receive recommendations on which equipment and books to use.
Throughout the course you'll get to know like-minded people with whom you'll be able to share your interest and develop your knowledge further.
Course 2. Further Steps in Birdwatching (starts 27th January 2022)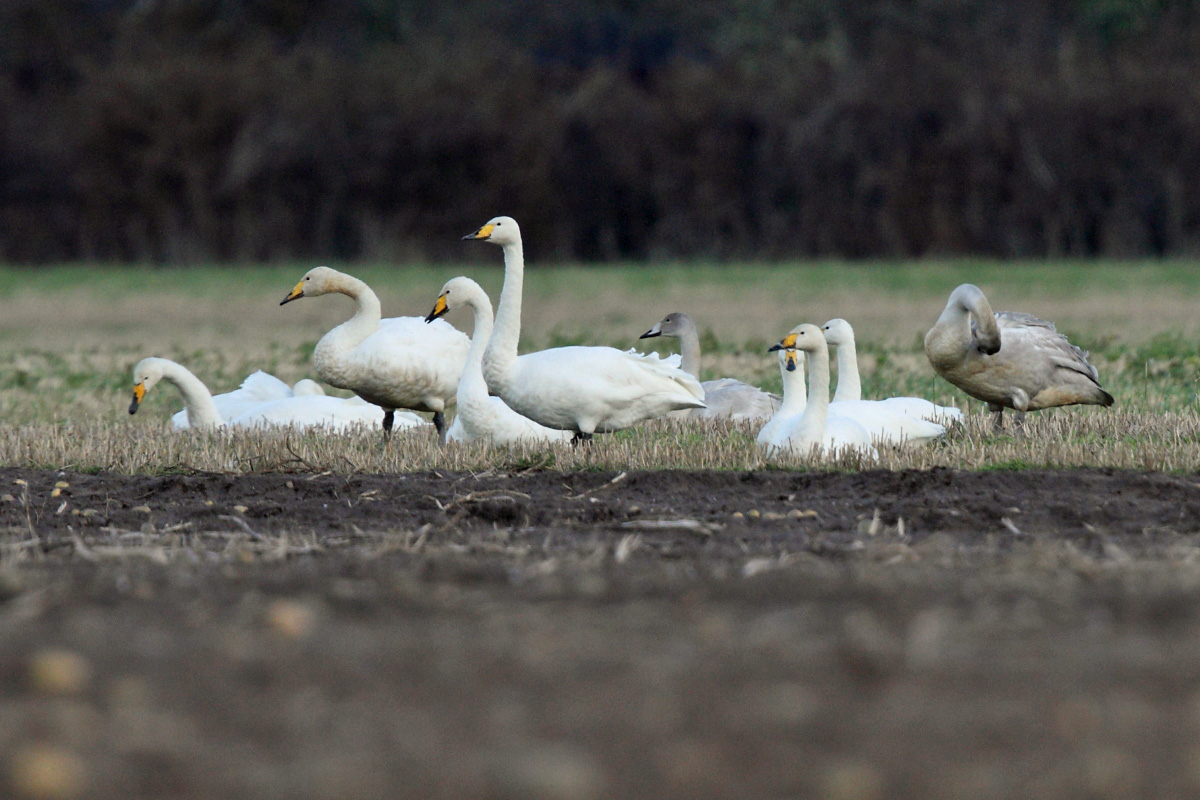 Click here to download full details.
This intermediate level course looks at migration of birds, why some migrate, how migration is fuelled, strategies for navigation – with an in-depth investigation of wildfowl (ducks, geese and swans).
Going beyond the basics of birdwatching, this course is aimed at those with some birding experience, including past students of the Introduction to Birdwatching course.
The course will include an assignment in which students will be asked to research and observe a chosen species in some detail. Modules will include bird migration; fuel for mass movements; 'are we there yet' navigational strategies; and an in-depth study of Manx wildfowl.
Course programmes and fees
Each course comprises six sessions:
three weekday evening classroom-based sessions (7.00 to 9.00pm approx.);
and three weekend morning outdoor sessions at Manx hot spots for birdwatching.
The course fee is £35.00 per person (including all seminars and field trips). Proceeds will be donated to Manx BirdLife. Places are strictly limited so please book early to avoid disappointment!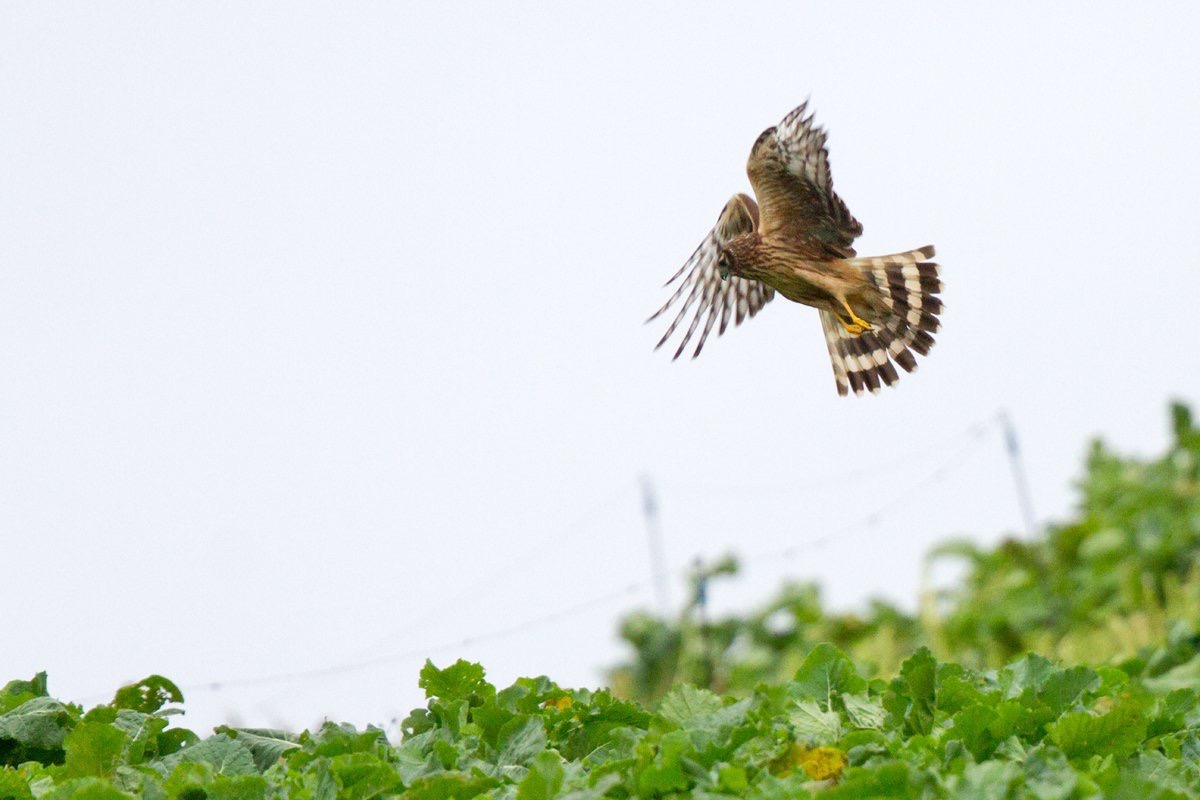 For more details and to book your place
For more details about either course, please call Janet Thompson on 428953 or email jthompson | at | manx.net.
Or download the course guides including booking forms:
An Introduction to Winter Birdwatching (starts 6th January 2022)
Further Steps in Birdwatching (starts 27th January 2022)