Manx BirdLife is recruiting a Chief Operating Officer to continue the growth and development of the Island's wild bird conservation charity.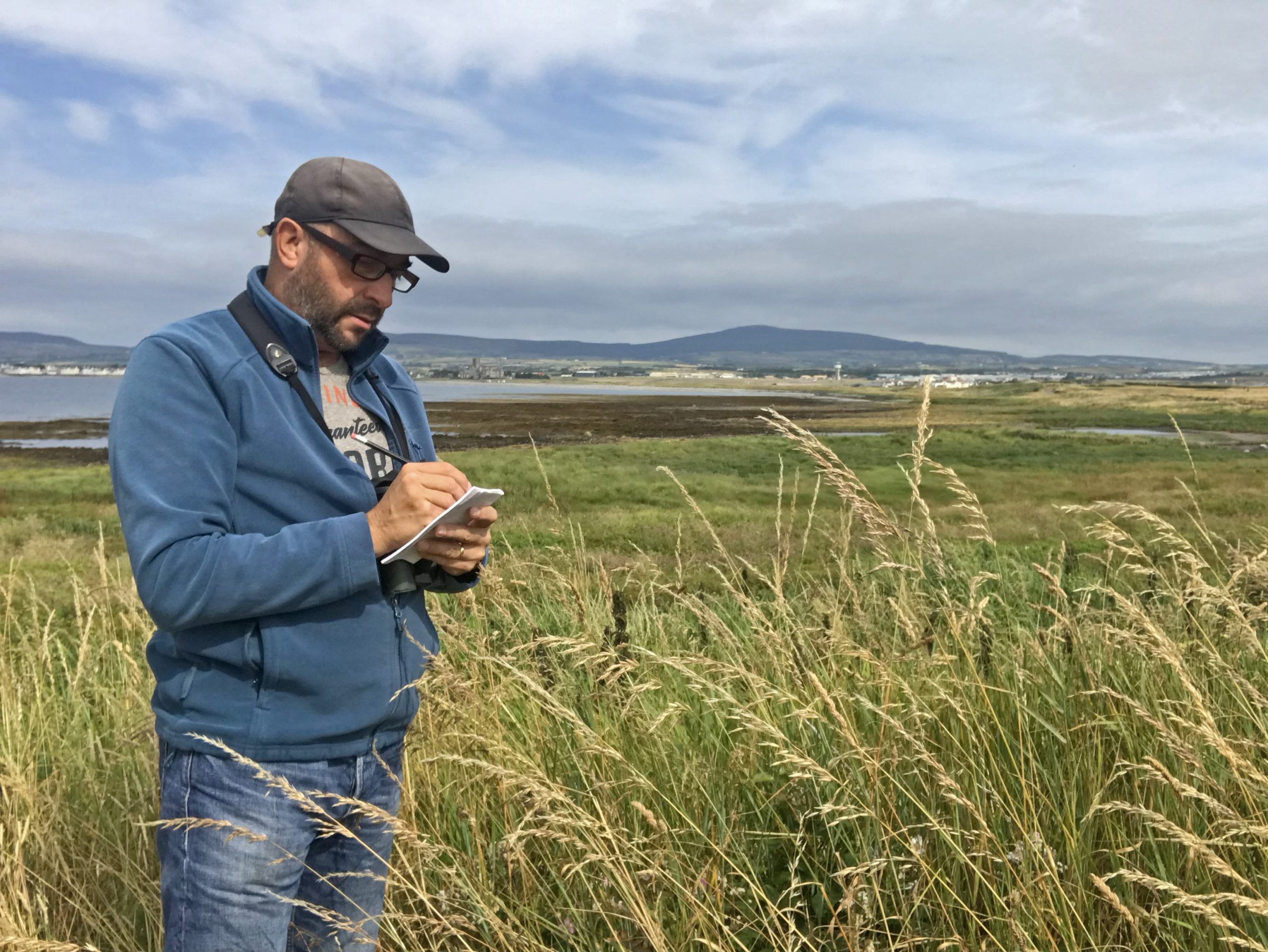 After seven years in the role, Neil Morris is stepping down from his executive responsibilities as Managing Director of the charity. Morris will continue to serve on the Board of Directors.
Manx BirdLife says it is seeking a highly motivated manager with a professional background in ecology, a track record in nature conservation and with an expertise in ornithology, to run the organisation's day-to-day operations.
Bob Jeavons, Chair of Manx BirdLife, says, "Neil has done an outstanding job over the past seven years and I'm delighted he'll be continuing his involvement as a Director and Trustee. We have an exciting opportunity for a passionate nature conservationist to join the team and to further develop Manx BirdLife's role in the conservation of our Island's bird life."
Morris's replacement will be responsible for all aspects of the day-to-day running of the charity, including leading and developing the team of staff and volunteers, managing the charity's business affairs and, most importantly, championing and delivering its charitable objectives.
Jeavons adds, "Our wild birds are such a precious part of our Island's natural heritage. Manx BirdLife's recent, seminal publication documenting the birds of conservation concern in the Isle of Man clearly reveals the challenges faced by our wild birds and our efforts to protect them, while also highlighting the vital opportunities ahead. We look forward to strengthening the team and our efforts with this new appointment."
Interested candidates are invited in the first instance to send a summary CV with a covering letter explaining their interest in the role to enquiries | at | manxbirdlife | dot | im.